Play Music free locker boost
Google has announced that it is adding more free Play Music cloud storage space for users, upping the limit of its free 'locker' service from 20,000 tracks per user to 50,000.
The service gives users an option to upload and stream their music to any device, without having to rely solely on Google's collection, especially useful if they own tracks that it lacks. The offer works independently from Google's All Access and Music Key subscription, so it is not compulsory to become a paying customer to receive it.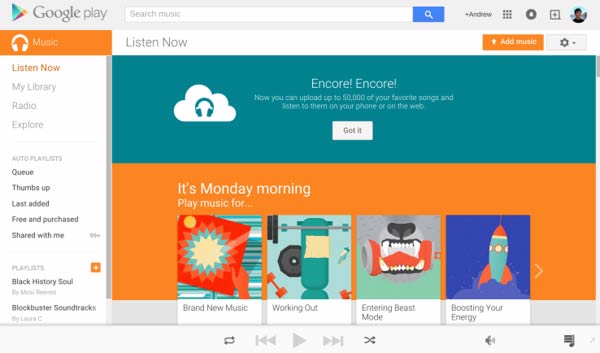 The significant increase will certainly place the search giant in front of its music streaming rivals, and will be effective immediately. The new limit doubles the amount of tracks Apple is allowing users to upload with iTunes Match as part of the premium service users have to pay $24.00 annually for. Amazon, on the other hand, lets consumers store a paltry 250 songs in its cloud for free, whilst its paid subscribers have a 250,000 track limit.
We believe that the 50,000 track storage space will be more than enough for the average music lover to upload their entire music collection. Tracks uploaded will be accessible from all supported devices, and can even be downloaded to your device for offline listening.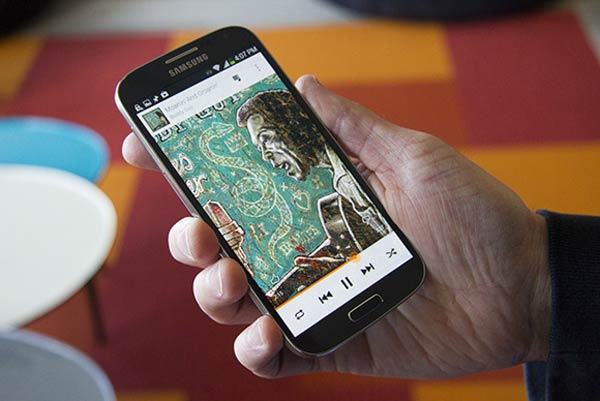 Google has provided some instructions for users, including those who have not previously used Google Play Music's locker service, to help them get started. Check out the step-by-step instructions here.
YouTube has yet to become profitable
Despite attracting over 1 billion users each month, Google's online-video unit YouTube has posted financial figures that indicate it has yet to become a profitable business. According to the Wall Street Journal, YouTube did not contribute to Mountain View's earnings - even though it accounted for around 6 per cent of Google's overall ad sales last year.
The Journal blames the site's struggle on its limited reach. One source estimated that 9 per cent of viewers account for a massive 85 per cent of online-video views, making it less appealing for advertisers than traditional TV programming. Also the costs of maintaining the bandwidth-heavy video hosting site are rather high.