Google Drive, 2GB extra storage
As part of Safer Internet Day, Google is enticing its users to review their security settings (over the next week) in return for 2GB of extra Google Drive storage. "This Safer Internet Day, we're reminded how important online safety is and hope you'll use this as an opportunity to take 2 minutes to complete a simple Security Checkup […] As our way of saying thanks for completing the checkup by 17 February 2015, we'll give you a permanent 2 gigabyte bump in your Google Drive storage plan," the company announced on its Google Drive Blog.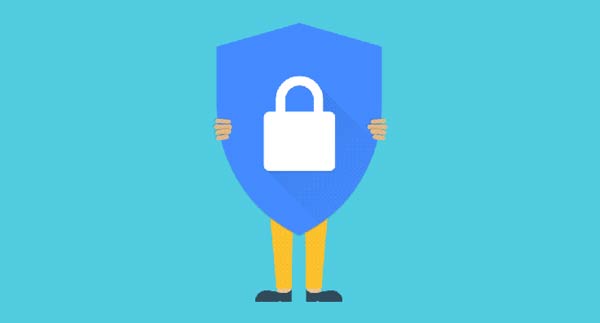 To give users a little extra motivation to safeguard their security settings in Google, the additional storage is being offered as a reward for completing this quick security checkup. The search giant will verify your account recovery options, sign-in activity and confirm connected apps and devices. If the checkup is performed successfully, users will be shown three green checkboxes confirming that they have effectively enhanced their online safety and are entitled for the free storage.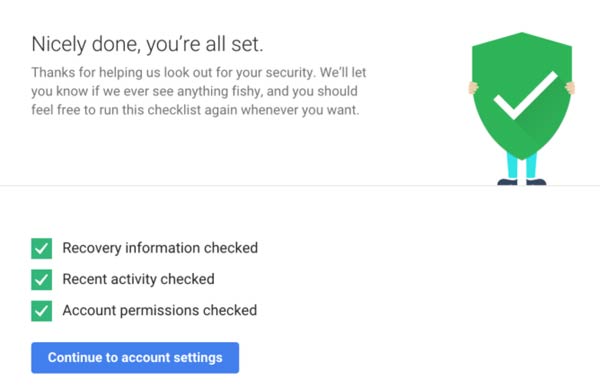 The extra and permanent Drive allowance should be added around the end of the month and users will get an email confirming the extra boost. However, it is probably worth noting that Google Apps and Apps for Education users will not be eligible to receive the free storage. We understand it isn't exactly a huge giveaway, but it's always nice to receive a little reward for going through the trouble of completing a task which you probably should do anyway.
Incidentally Microsoft has just started offering 100GB worth of extra storage (for two years) to US customers who sign up for Bing Rewards. The value of the giveaway is illustrated by the fact that a 100GB OneDrive plan currently is sold for $1.99 per month in the US.
Google I/O 2015
The Google I/O 2015 has just been announced. The developer conference for "creative coders who are building what's next," will run from 28th to 29th May and will be held at the Moscone Center West in San Francisco, CA. If you can't attend the main event (it cost $900 last year to attend, if you managed to get a ticket) or one of the local gatherings of developers watching the event together you can simply stream the keynote and select sessions on your computer/mobile device.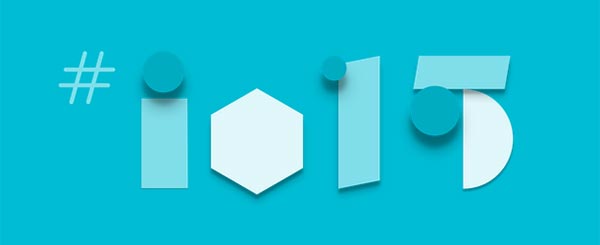 As well as the developer discussions and announcements we always expect Google to introduce a new product or two. Previously Google has used the event to launch products such as Google Glass, the Nexus 7 and the first Chromebooks.