Google has announced its fourth quarter earnings. Despite posting a 15 per cent growth in revenue compared to the same period a year ago, the results failed to reach Wall Street analyst targets, marking the fifth consecutive quarter the search giant has fallen short of estimates.
In the fourth quarter, revenue minus traffic acquisition costs was $14.48bn, compared to the $14.61bn analysts were predicting, according to Forbes. Gross revenue was $18.1bn versus estimates of $18.45bn, whilst adjusted earnings per share of $6.88 missed analysts' expectations of $7.11. Google's full year revenue for 2014 was $66bn, up 19 per cent year on year.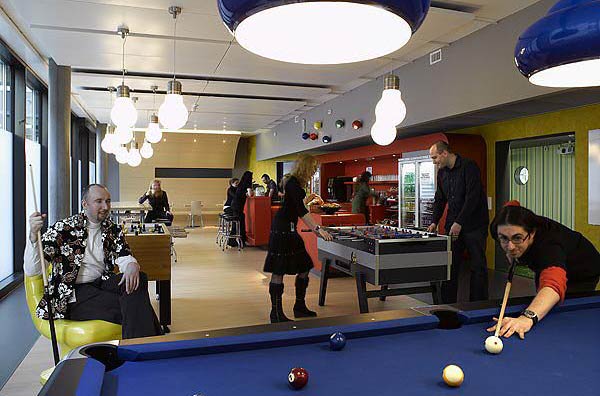 Mobile ad revenue problem
The increasing popularity of mobile devices, where ads rates are typically lower, has become a growing concern in the online advertising market. Tight competition from Facebook is also putting pressure on the search giant, as the social network reported on Wednesday that its mobile revenue made up almost 70 per cent of the $3.59 billion it earned from ads. Google's portion of the ad market is in decline, with eMarketer estimating a slide from 50 per cent to 46.8 per cent as Facebook takes up a growing portion of the market.
The average price advertisers pay for its online ads, or 'cost per click' decreased 3 per cent year-over-year in Q4 since marketers are less willing to pay as much to pitch consumers who are viewing on smaller screens. In Q3, the cost was down 2 per cent from the same quarter in 2013 and in Q2, a staggering fall of 6 per cent from the previous year was seen. 69 per cent of total revenue in Google's advertising business came from Google sites, generating $12.43bn in the fourth quarter of 2014, an 18 per cent increase over Q4 2013. Partner sites generated revenues of $3.72bn in the same period, up 6 per cent year-over-year.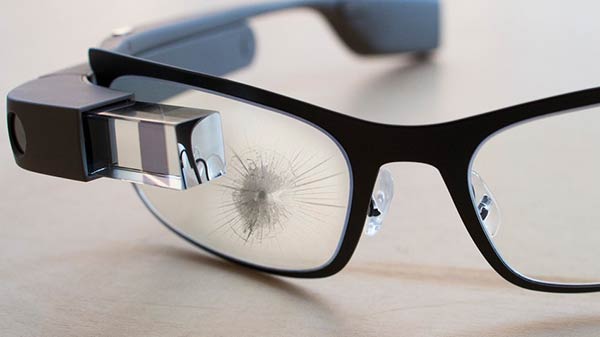 Glass half empty
Frustrated investors believe that the disappointing results are partly due to Google's far-flung projects such as its Glass wearable and its self-driving cars. Expenses for the quarter were $13.7bn, up 22 per cent from the previous year, which included a 46 per cent jump in R&D costs. However, Chief Financial Officer Patrick Pichette points out in a statement that revenue grew "despite strong currency headwinds." It was noted that the strengthening dollar has depressed the quarter's revenue by around $468m from what it would have been had the currency rates remained unchanged from a year earlier.