The European Parliament has passed a controversial motion that calls for a possible breakup of Google. This has taken place in spite of the warning of trade consequences from the US, reports the BBC.
Although our European politicians have no direct power to enforce such a breakup, the non-legislative, mostly symbolic landmark vote was passed due to concerns and fears over the dominant internet firm's growing power and possibility that it could abuse its position. Approved by 387 MEPs to 174 in favour of the motion, the results will pressurise the EC to be less agreeable to any European Google initiatives.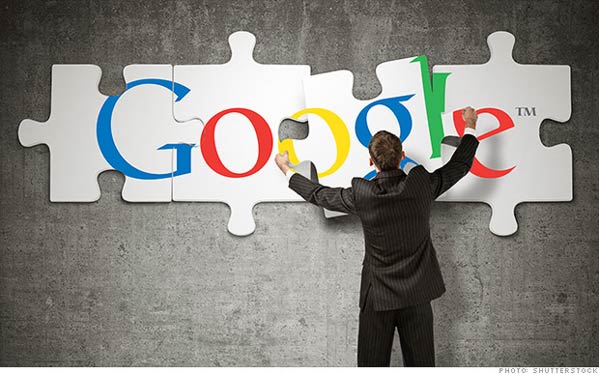 The MEPs call on the Commission "to prevent any abuse in the marketing of interlinked services by operators of search engines," which includes considering proposals with a focus on "unbundling" search functionality from other commercial services, in a bid to reduce the potential of access being exploited. "Indexation, evaluation, presentation and ranking by search engines must be unbiased and transparent," the MEPs concluded.
The motion shows the level of resentment against the American technology giant, as part of an increasingly hostile regulatory environment for US firms in Europe over competition, tax and privacy. Google is responsible for nearly 90 per cent of the general web search market in Europe, and has already been under investigation by the executive arm of the EU for alleged monopoly abuse for using its dominance to suppress competition for several years.
Google's rivals have requested the commission to investigate four areas, according to the report:
The manner in which Google displays its own vertical search services compared with other, competing products
How Google copies content from other websites - such as restaurant reviews - to include within its own services
The exclusivity Google has to sell advertising around the search terms people use
Restrictions on advertisers from moving their online ad campaigns to rival search engines
Andreas Schwab, a German Christian Democrat, and Spanish liberal Ramon Tremosa, are the MEPs who brought on the motion. They suggest that the best way to resolve the row would be to separate search engines from other commercial services in order to ensure a level playing field for rivals in Europe.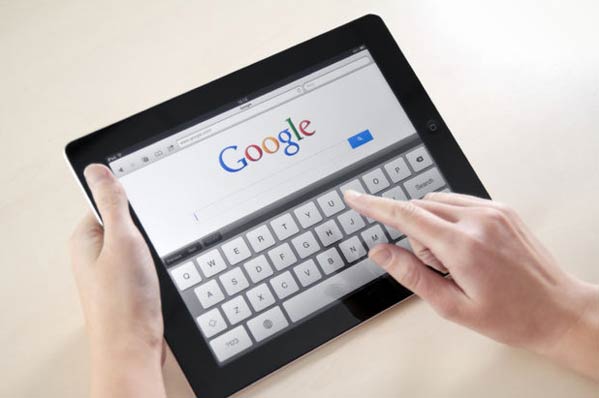 However, US politicians have come to Mountain View's defence. They warned, in a bipartisan letter, that "this and similar proposals build walls rather than bridges [and] do not appear to give full consideration to the negative effect such policies may have on the broader US-EU trade relationship." Google and its European blog have so far not commented on the vote.