Yahoo and Mozilla, the maker of the Firefox web browser, announced a five year partnership on Wednesday which will see Yahoo replacing Google as the default search engine in the Firefox web browser in the United States.
The deal between the two firms is set to start in December, and comes as Google's decade-long partnership arrangement with the Mozilla Foundation nears an end. Yahoo CEO Marissa Mayer believes that the move will help boost her company's diminishing search market share and regain some ground in the most profitable part of the internet's advertising market.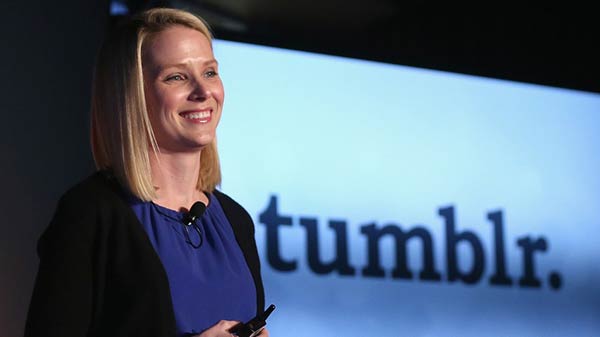 "We believe deeply in search – it's an area of investment, opportunity and growth for us," said Mayer, who is a former Google senior executive. She failed to disclose the financial terms of the deal other than saying that it presented "strong, improved economic terms" and that the partnership is a revenue sharing agreement which includes certain "guarantees." Mozilla's contract with Google previously saw the two firms split revenue from search advertising, with Google accounting for 90 per cent (around $247m) of Mozilla's royalty revenue in 2012.
Google currently accounts for 67 per cent of searches from US desktop computers, compared to about 20 per cent for Microsoft and 10 per cent for Yahoo, according to recent ComScore statistics.
Mozilla's local, flexible approach
"Today we are announcing a change to our strategy for Firefox search partnerships," Mozilla CEO Chris Beard said. "We are ending our practice of having a single global default search provider. We are adopting a more local and flexible approach to increase choice and innovation on the Web, with new and expanded search partnerships by country..."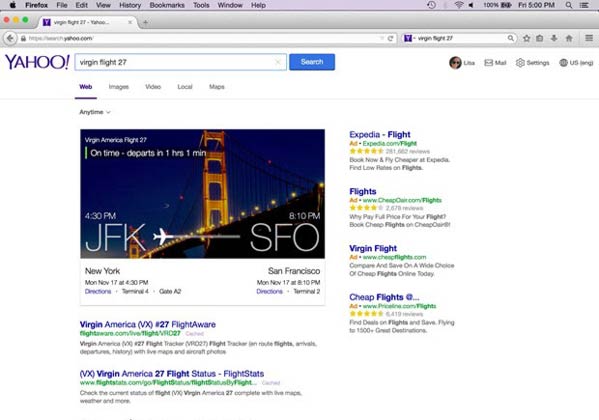 In addition to dropping Google in the US, Mozilla also has plans to shift Firefox's default search engine to the Biadu search engine in China and to Yandex in Russia. However, Firefox users still have the option to change the default provider to other search engines, including Google, as their preferred way for searching the web.
Yahoo said it would launch a "clean, modern and immersive" search engine for Firefox users next month, and roll out the new model on its own website early next year. Yahoo's search technology is currently being provided by Microsoft as part of a 10-year deal signed in 2009, but Mayer has reportedly been exploring means for the company to retrieve some more control over its search business.