YouTube has announced the launch of a new paid subscription streaming service called Music Key, offering users a mixture of ad-free audio and video streams and downloads, reports the BBC.
The Google owned company introduced the monthly subscription service, which costs £9.99/month, in beta today. It gives paid subscribers access to unlimited ad-free music, background play, and lets them download complete albums and personal mixes for offline playback. YouTube also highlights that the ability to watch official music videos right from the app will also be added in the coming days. To start with the new service will be available through YouTube's apps for Android and iOS devices, and via its website.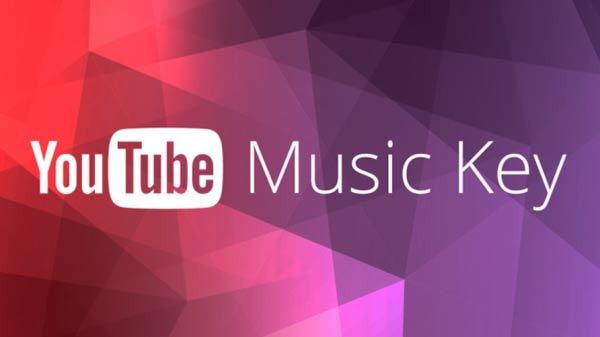 Offering both audio and video streams, Google said it had signed deals with hundreds of independent labels worldwide, as well as three major labels. Since YouTube Music Key is placed alongside Google's existing subscription music service, Google Play Music All Access, subscribers to Music Key will also get receive a subscription to Google Play Music, and vice versa.
"YouTube today is the biggest music service on the planet, thanks to our artists, our fans, our partners and the millions of official music videos, remixes, covers, mashups … you name it," YouTube's music content partnerships boss, Anjali Southward, told the Guardian. "We want YouTube to continue to be the best place for fans and artists to connect. We want fans to be able to connect with more of the music that they enjoy, and artists to have more opportunities to connect, as well as more revenue."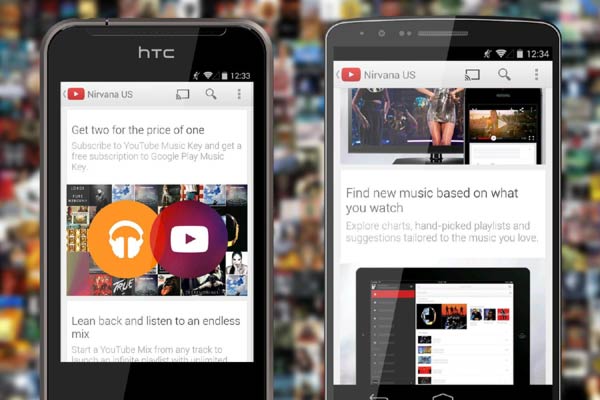 Early adopters of the beta service will receive six months of subscription for free, followed by a discounted monthly rate of £7.99. The trial will be restricted to seven countries for now, including the UK, US, Italy, Spain, Portugal, Finland and Ireland. The beta is initially available on an invitation-only basis.