Snapchat is said to be close to receiving millions of dollars in investment from Yahoo. According to The Wall Street Journal Yahoo plans to invest in this fast-growing IM startup shortly. Yahoo recently cashed in its stake in the Alibaba Group and the money seems to be burning a hole in its corporate pockets.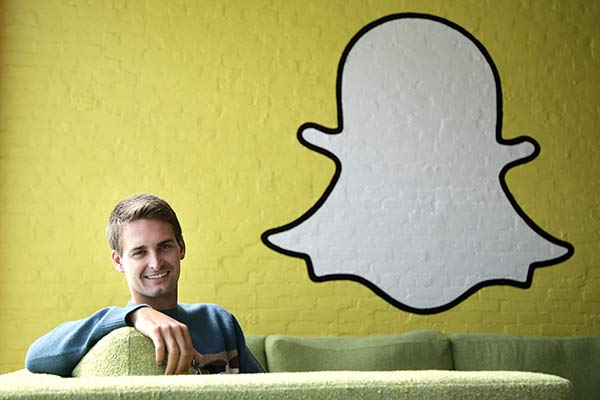 The WSJ report suggests that Yahoo may be investing around $20 million in Snapchat's next funding round, committing to an investment in Snapchat at a $10 (£6.2) billion valuation. Yahoo is likely looking to repeat the success of its Alibaba investment. In 2005, Yahoo co-founder Jerry Yang bought a 40 per cent stake in Alibaba for about $1 billion, an investment which earned more than $9 billion before taxes, as the company sold part of that stake during last month's Alibaba IPO (initial public offering).
Snapchat, created by a group of students at Stanford University in 2011, has previously rejected a $3 billion takeover offer from Facebook and offers from other companies which include China's Alibaba and Tencent.
In addition to the potential deal with Yahoo, the startup has been working to secure funds from a combination of venture-capital firms, money managers and companies. Sources point out that Venture-capital firm Kleiner Perkins Caufield & Byers committed to invest up to $20 million in a fundraising round back in May.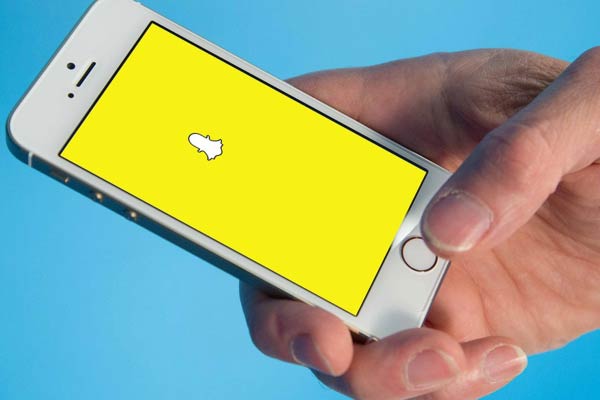 The investment may be a risky move for Yahoo, with Snapchat being a startup that has yet to turn its mobile service into a revenue generating business. However the app, which allows users to send messages, photos and videos which disappear seconds after being viewed, has over 100 million users. The company plans to debut a new feature for vanishing news articles and adverts in the coming weeks which could help generate income.
The funding is likely to make Snapchat one of the tech industry's highest ever valued 'zero revenue' start-ups.
Besides plans to invest in Snapchat, Yahoo also agreed to buy mobile chat platform MessageMe in a deal for less than $12 million. MessageMe's eight person team has said it will shut down in November in order to work on mobile products for Yahoo.