A recent report reveals that Facebook is partnering with e-payment company Stripe. The plan is to boost the social network's 'Buy' button ambitions. This low-friction purchasing capability has been in testing since early July and allows customers to buy items featured in Facebook ads or timeline posts, says Re/code.
Stripe, a San Francisco-based payment startup, is the sole provider behind the beta test, confirmed a Facebook spokesperson. This is not the first time the two companies have worked together, as they joined forces last year on a separate project which allowed Facebook users to autofill their payment information from Facebook when using third-party apps. PayPal's Braintree was also a partner for this particular project.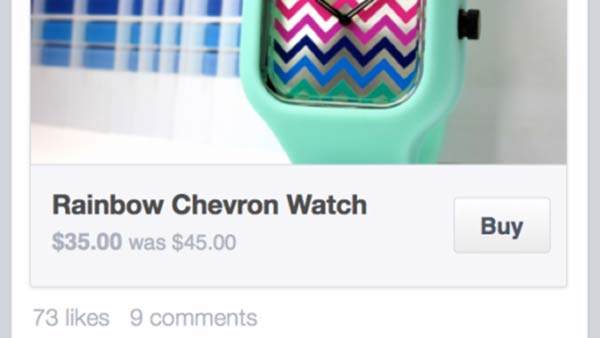 Stripe's list of business partnerships includes some of the biggest names in technology and the Facebook deal will bolster its efforts to crack the payments market. It already works with Twitter to power that network's in-feed commerce initiative, which similarly allows users to make purchases from the social feed. The 150-person startup has also established a contract with Chinese digital payments giant Alipay and has been positioned as a "highly recommended" partner for Apple Pay, Apple's new mobile payment system, unveiled earlier this month.
Back to the Stripe/Facebook deal - if the buy button exits beta testing successfully, the feature could prove yet another lucrative revenue stream for Facebook.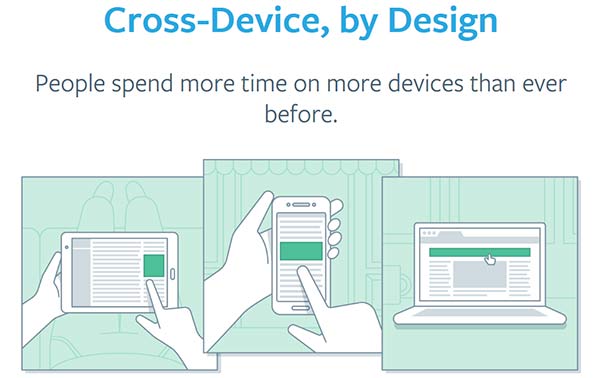 Facebook re-launches Atlas
In other Facebook news, the company re-launched Atlas today. This is its advertising platform which works across devices and even offers offline sales tracking. Facebook says the new ad system offers "people-based marketing" and tools are built-in for marketers to evaluate and optimise their campaigns.