PayPal announced Tuesday that it is taking a first step towards offering limited Bitcoin support, as it partners with three major cryptocurrency payments processors.
The Internet-based payment giant has entered into agreements with processors BitPay, Coinbase and GoCoin to allow its digital goods merchants to accept the cryptocurrenty through its PayPal Payments Hub. PayPal states that the added support is to give its "digital goods merchants an easy, one-stop way to test the waters with this new form of payment", and that the three companies were chosen as partners since they are all committed to ensure that those who use their services are safely protected.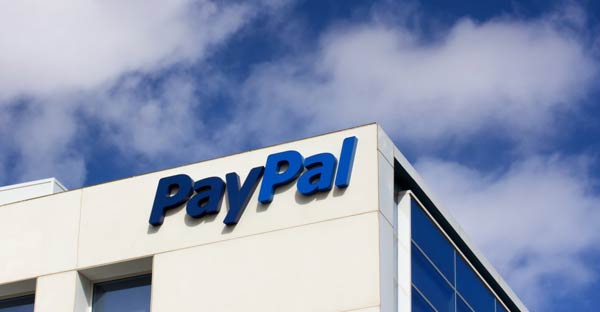 The decision was made following an announcement from the company's Braintree unit earlier this month, saying that it was working on incorporating Bitcoin payments for businesses such as Uber and Airbnb.
However, to highlight the fact PayPal is still handling Bitcoins with caution, it stresses that the announcement is not about adding Bitcoin to its digital wallet nor allowing users to transact the currency on the platform. Instead the company will be letting its three new partners handle the processing of Bitcoins for PayPal merchants. PayPal will earn transaction revenue through referral fees, and states that the limited support will only initially be available in North America.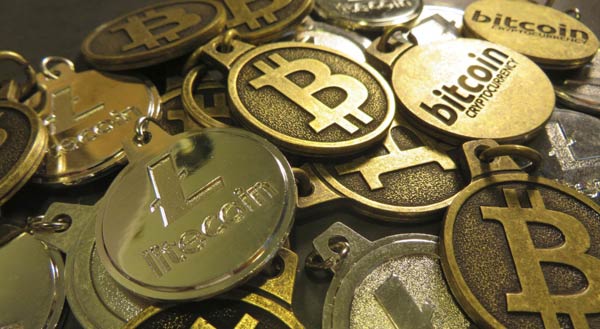 "We're proceeding gradually, supporting Bitcoin in some ways today and holding off on other ways until we see how things develop," senior director of corporate strategy Scott Ellison said in a statement. He went on to suggest that the company will be monitoring this first formal Bitcoin trial and assessing whether and how to move forward with the payment method.