Venture Beat reports that its sources have "confirmed" that Google has signed a deal with video game streaming service Twitch. The deal is said to be worth $1bn, however no official announcement has been made by either party said to be involved.
Details about the exact purchase price and when the deal will be finalised are also undisclosed. However Twitch investors are said to be pleased with the significant returns, of "multiple times the amount they originally invested," which will be received following the completion of the acquisition by Google.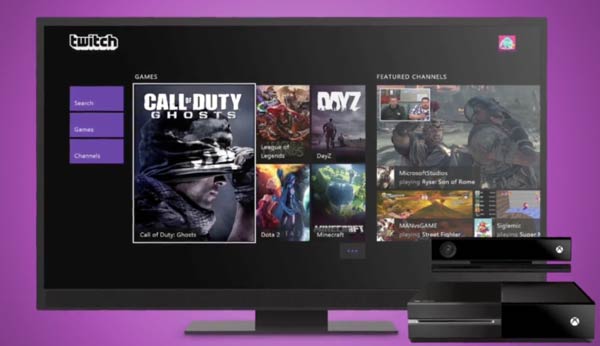 Both Google and Twitch representatives have declined to comment on the story at this time. Such a deal has been the cause of speculation since back in May this year, with both Variety and the WSJ discussing it. Google's YouTube division, which was bought back in 2006 for $1.65 billion, will apparently be in charge of the acquisition.
ESPN for the next-generation
Twitch is a service which allows users to broadcast live gameplay sessions from PCs and consoles. It started in 2011 and now has over 50 million active users, with over 1.1 million members who broadcast videos at least once a month. Mashable has an interesting take on why services like Twitch have increased in appeal: it compares watching live gameplay with watching live sports, and dubs the service "ESPN for the next generation".
The acquisition would be YouTube's largest purchase to date, and is expected to further reinforce its status as the No.1 platform for Internet video streaming. With this acquisition YouTube can easily develop its global video dominance into the growing segment of live gameplay broadcasts.