Netflix has reported that it has more than doubled its second-quarter earnings with profits of $71m (£42m). The good news is largely thanks to a rise in US and international subscribers - despite an increase in its price plan charges, reports Reuters. The video streaming giant added 1.69 million users during the quarter and has now surpassed 50 million users in over 40 countries. These include 36.2 million subscribers in the US and 13.8 million internationally. This is despite the $1 per month increase in its price plan to $9 in the U.S., which was implemented back in May and the first price hike in three years.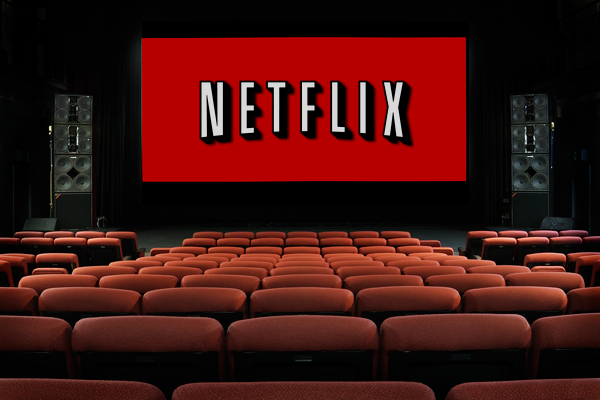 "Our two-screen HD plan continues to be the most popular plan choice for new members. We expect [average revenue per user] to rise slowly as members at the new prices grow as a percentage of total membership. There was minimal impact on membership growth from this price change," said CEO Reed Hastings and CFO David Wells in a note to shareholders.
Hastings and Wells also suggest that the bump in subscribers was largely due to the second of Netflix's original series 'Orange is the New Black', and predicts an additional 1.3 million US subscribers in the next quarter.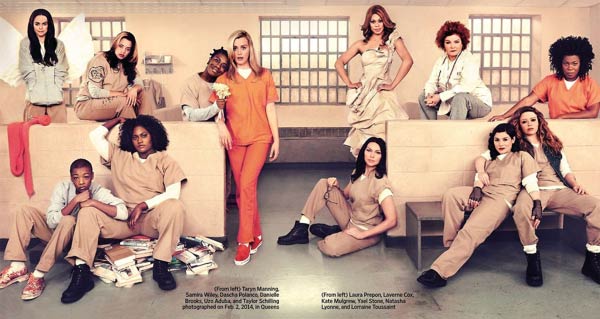 Netflix is set to expand into Germany, France, Austria, Switzerland, Belgium and Luxembourg in September, and its executives also mentioned that the company is thinking about an eventual move into China. "It's conspicuously large, and it's conspicuously a growing and very strong economy," said Wells on a video-streamed conference call with analysts. "Look for the future in terms of an answer from us in China." However, Hastings also added that Netflix will be focusing on Europe for now, and any move into China would occur far in the future.
Netflix may get an 'Incognito Mode'
Netflix is also reportedly testing out a private viewing feature, allowing users to streama video without the title showing up in any viewing history log.
"At Netflix we continuously test new things. In this case, we are testing a feature in which a user watching a movie or TV show can choose to view in "Privacy Mode." Choosing that option means the program will not appear in your viewing activity log, nor will it be used to determine recommendations about what you should watch in the future," a Netflix spokesperson told GigaOm.
However, the feature is only being tested right now and Netflix "may not even offer it generally."