Amazon is finally said to be launching an Android app for its Prime Instant Video service. The service is seriously limited for many tablet owners at the moment as there are apps for Kindle Fire tablets, Apple iPads, various games consoles and Smart TVs but Android tablets have been neglected. Meanwhile desktop and laptop computer users can access the service via a web browser.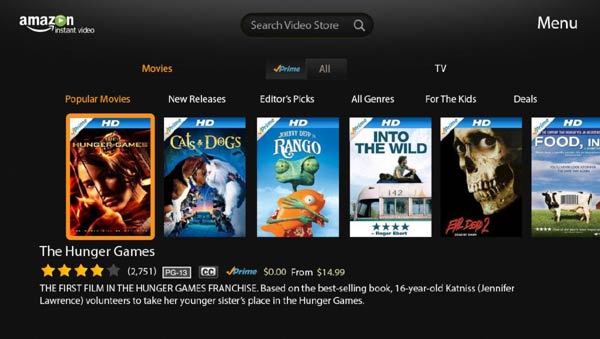 The Prime Instant Video service offers subscribers access to Amazon's streaming movie and TV series service. The online shopping giant is also creating original content in its new Amazon Studios. Prime subscribers should expect to see the app on Google Play Store with a launch being "imminent", according to PC Advisor, who spoke to Russell Morris, the marketing director at Amazon Instant Video.
The release window was not commented on however, and it is unclear whether it will be available for both smartphones and tablets. But with the existing demand for an Android app, Prime subscribers may be happy just to hear that it is coming, since requests for it have been there for quite some time.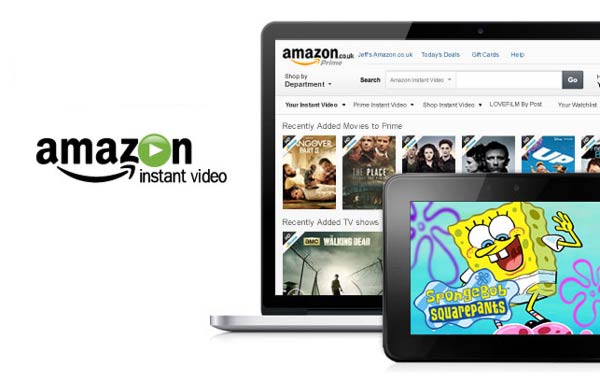 The launch of the Android app will aid Amazon Prime Instant Video service in reaching a huge potential market. It is curious that Amazon's own Kindle Fire devices are in fact Android tablets running a modified Android OS, but the company has left it this long to simply announce the existence of an upcoming app for mainstream Android devices. The thought behind this decision may be connected to worries of hurting Kindle Fire sales once the official Android app has been released. The incentive to purchase an Amazon tablet over any other Android tablet was increased for Prime subscribers.
4K content
Amazon's Morris also confirmed that 4K quality content will be launching on the Prime Instant Video service this year. Also Amazon Studios announced that all of its 2014 original series will be shot in 4K Ultra HD. We can expect two of Amazon's original series to launch in 2014 with a further two to arrive in the first quarter of 2015.