We may see big changes in which artists appear on YouTube in the near future. The Google-owned video sharing site has announced that it will be blocking content from indie labels if they don't sign up to the licensing terms for the company's new paid music streaming service, reports Reuters.
YouTube confirmed on Tuesday that it is launching a subscription based music service as it has partnered with "hundreds of major and independent" music labels for this purpose. However several indie labels are currently fighting back against YouTube's push for the service signup. They accuse YouTube of strong-arming them into signing up to its "highly unfavourable, and non-negotiable terms,". With no negotiations, the Google-owned company said that it will start blocking videos "in a matter of days," to make sure all content on the new platform is regulated by the new terms.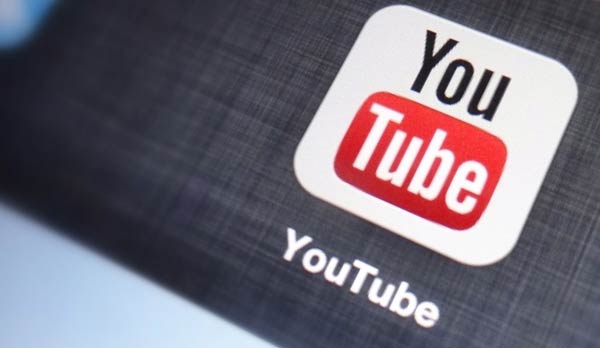 "We're adding subscription-based features for music on YouTube with this in mind - to bring our music partners new revenue streams in addition to the hundreds of millions of dollars YouTube already generates for them each year," YouTube said in a statement.
The Reuters report said that 95 per cent of affected music labels have already signed to deals for the paid service, and that YouTube is blocking content from the remainder in order to provide a consistent user experience for its paid service.
"While we wish that we had a 100 per cent success rate, we understand that is not likely an achievable goal and therefore it is our responsibility to our users and the industry to launch the enhanced music experience," Robert Kyncl, YouTube's head of content and business operations, told the Financial Times. To strike deals with record labels, other media companies often struggle to come to an agreement over payments. However, Kyncl claims that YouTube is offering all rights holders a good deal. "We're paying them fairly and consistently with the industry," he explained.
YouTube is joining of the fast-growing market for paid music streaming means that we will see another strong player enter the music streaming battleground. Other tech giants such as Amazon, which has recently launched Prime Music, and Apple, which recently acquired Beats Music, have entered the fray, whilst services like Spotify and Pandora are still increasing in popularity.
How the YouTube paid music service works
The paid service is set to launch towards the end of the summer and will allow subscribers to pay a monthly fee to listen to music or watch such videos on their devices - without adverts. Other features include letting users listen to music offline and the ability to listen to entire albums instead of just individual songs.
The upcoming YouTube paid streaming service is said to work alongside Google's $9.99pm 'Play All Access' music subscription to avoid forcing customers to subscribe to two separate similar services.