Social network giant Facebook's founder and CEO Mark Zuckerberg has announced that the company has acquired Oculus VR, the developer of the Oculus Rift headset, in a deal worth approximately $2 billion. The deal will see Oculus VR receiving $400 million in cash and 23.1 million Facebook shares (which are currently valued at $1.6 billion). An additional $300 million in earn-out cash and stock is also offered for hitting "certain milestones."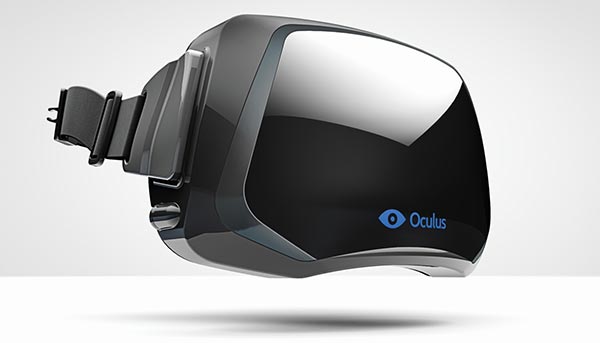 In the announcement, the company also underlined Oculus' leading technology in VR and said that it "plans to extend Oculus' existing advantage in gaming to new verticals, including communications, media and entertainment, education, and other areas." Looking further ahead, "Given these broad potential applications, virtual reality technology is a strong candidate to emerge as the next social and communications platform."
The acquisition is expected to finalise in Q2 2014. Oculus will remain in its headquarters in Irvine, California after closing the deal and will continue making the Oculus Rift and supporting software.
Oculus VR highlighted that, whilst it may not be clear at first glance why it is partnering with a company like Facebook that is focused on connecting people and pushing an open computing platform, the two companies actually have similar goals; "We believe communication drives new platforms; we want to contribute to a more open, connected world; and we both see virtual reality as the next step." The $2 billion was probably a pretty enticing carrot too.
"Facebook understands the potential for VR. Mark and his team share our vision for virtual reality's potential to transform the way we learn, share, play, and communicate. Facebook is a company that believes that anything is possible with the right group of people, and we couldn't agree more," reasoned the Oculus team in a blog post.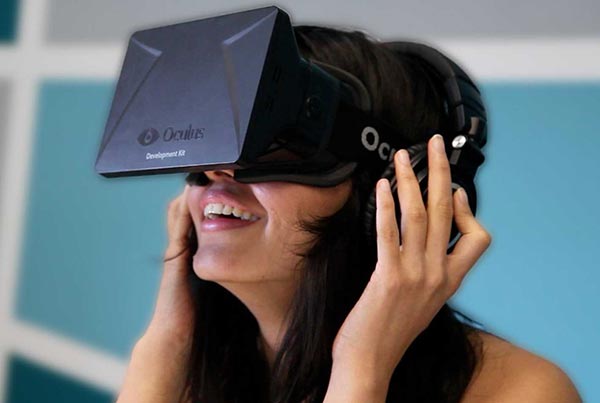 Facebook has been focusing on pushing into mobile in recent years and Zuckerberg has stated that more than 20 per cent of mobile user's time spent on their devices is now spent on Facebook. The firm now has plans to start working on the "next major computing platform." Zuckerberg is working proactively with some vision, looking to catch a ripple before it becomes a tidal wave; "Mobile is the platform of today, and now we're also getting ready for the platforms of tomorrow". Looking deeper into his crystal ball he said "Oculus has the chance to create the most social platform ever, and change the way we work, play and communicate."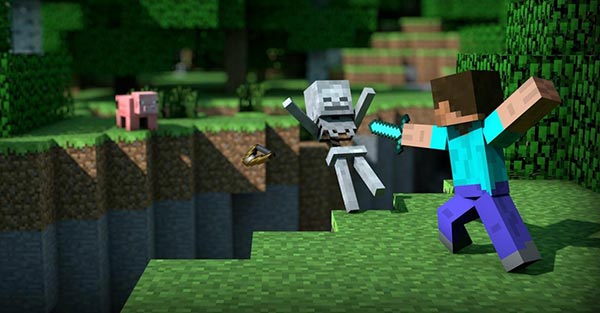 In related news, development of the game Minecraft on Oculus Rift has been cancelled due to the creator being "creeped out" by Facebook's acquisition.