A court order has been issued asking UK ISPs to block 21 more websites associated with filesharing and digital piracy. The BPI, which represents the British music industry, succeeded in getting the blocking order yesterday. The sites, listed in full below, must all be blocked starting today. The list doesn't just include the usual 'torrent' sites but also some 'locker' sites and aggregators.
New UK ISP blocked site list
Abmp3

BeeMP3

Bomb-Mp3

FileCrop

FilesTube

Mp3Juices

eMp3World

Mp3lemon

Mp3Raid

Mp3skull

NewAlbumReleases

Rapidlibrary

1337x

BitSnoop

ExtraTorrent

Monova

TorrentCrazy

TorrentDownloads

TorrentHound

Torrentreactor

Torrentz
Geoff Taylor, BPI chief executive, said that the above sites had been warned and asked to stop their copyright infringing activities. "We asked the sites to stop infringing copyright but unfortunately they did not and we were left with little choice but to apply to the court, where the judge considered the evidence and declared that ISPs should not serve access to them" explained Taylor.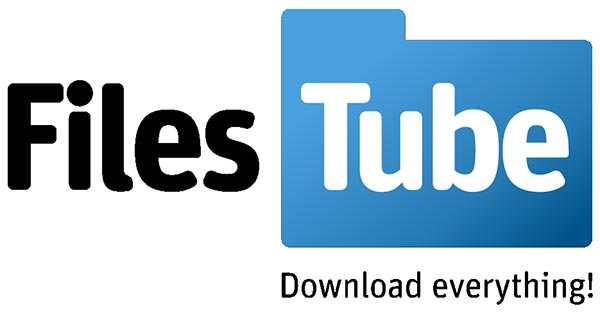 The BPI are also going to keep pressure upon Google to prevent the high ranking of search results from pirate sites. Wired reports that Taylor previously reasoned; "If Google is clever enough to teach a computer to think -- even if only about cats -- it's clever enough, when it has been told more 150,000 times that The Pirate Bay is illegal, to rank that site below Amazon and iTunes when consumers search for music."
The BBC reports that the BPI feels the use of ISP blocks has "significantly reduced" the use of such sites in the UK. Last year the Pirate Bay and seven other similar sites were blocked by major UK ISPs. However while casual surfers might be put off by the blocks there are "plenty of workarounds for those more determined to get content for free," an analyst told the BBC.

isoHunt returns
Well known torrent indexing site isoHunt was forced to close earlier in October and site owner, Gary Fung, was reportedly walloped by a $110 million settlement deal with the MPAA. However this doesn't seem to have put off a group who have re-launched the site (at isohunt.to and isohunt.ee). The new sites are hosted in Australia and have, as of yesterday, restored 75 per cent of the isoHunt database. "Only time will tell whether users like the site or not. If they like the idea and keep coming back we'll be happy to develop the project even further," said the anonymous team behind the new isoHunt.