Yahoo has started reallocating old abandoned user account names. The resurgent web company began the scheme last month, deactivating dormant unused accounts and freeing up the many shorter more memorable names in the process. Users who had compiled a wishlist of IDs they were interested in before 7th August should have already heard from Yahoo if one of them became available.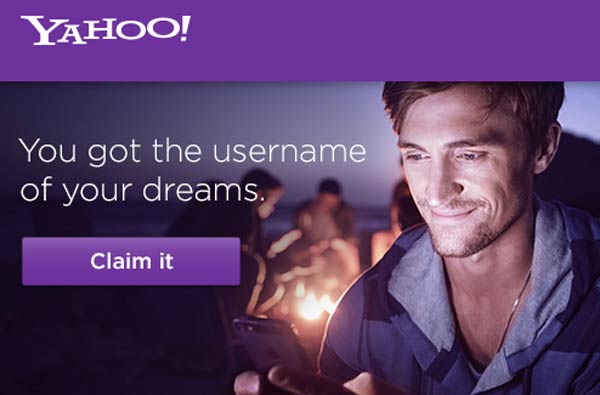 Now Yahoo has implemented a $1.99 watchlist service for people to monitor availability of, up to five, IDs they are interested in for a period of three years. People who signed up for the original free wishlist have their wished-for Ids placed on this three year watchlist for free. If one of your watched names becomes available you will be notified and you can claim it within 14 days of being alerted.
Security concerns about this ID reallocation have been raised by various commentators but Yahoo says many of the deactivated accounts didn't even have email accounts associated with them. Yahoo details a new measure it is implementing to prevent new users being able to get password reset emails intended for the previous ID users. A new published standard called a Require-Recipient-Valid-Since header will be used with Facebook account reset emails, for example.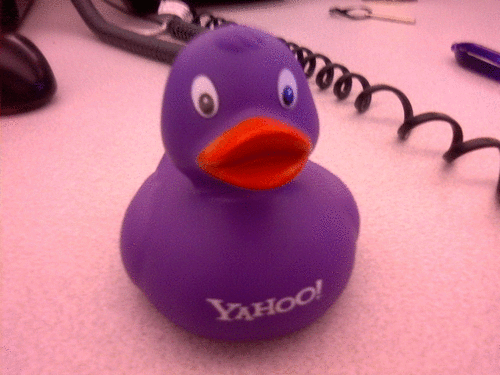 Yahoo shared some ID trivia with us, listing the most popular names which people are looking for; the most popular IDs contain the names David, Michael, Alex, Maria, Jennifer and Jessica. We are also informed there are lots of people wishing for 'Batman' and 'Superman' names.