An "inside source" has told Digital Trends that Google and WhatsApp are close to making a deal. The source says that Google want to buy the very successful WhatsApp multi-platform messaging service but the WhatsApp team are "playing hardball" and trying to squeeze more cash out of the Mountain View search giant.
WhatsApp is available for all the major, and minor, mobile platforms including Android, iOS, Windows Phone and BlackBerry. If Google could acquire it then build it into its existing services to unify its messaging options it could achieve a big user boost. WhatsApp is extremely popular; it's the most popular mobile app in over 100 countries and on New Year's Eve 2012 a record 18 billion WhatsApp messages were sent and received by users.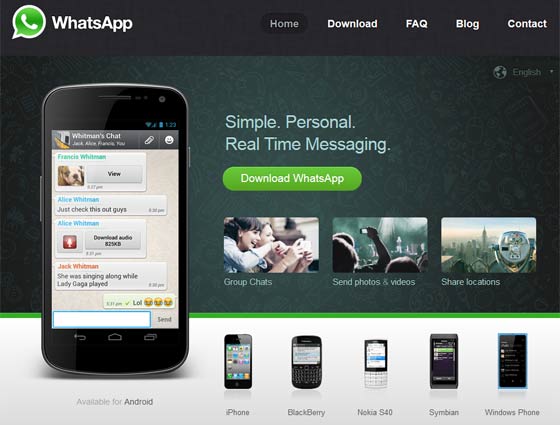 Will Google make it free but ad sponsored?
WhatsApp's monetization scheme is different to Google's ads and sponsored search approach. The popular messaging app is currently supported by a $0.99 yearly fee and also generates revenue through partnerships with mobile telcos who offer WhatsApp usage add-ons to mobile tariffs. It will be interesting to see if a Google acquisition would change this model drastically.
Facebook has recently initiated a push into mobile with Facebook Home. Mr Zuckerberg also realises the importance of messaging to engage users and the Chat Heads application is probably the most important part of the launcher/suite after the Facebook Cover Feed home screen itself. Incidentally both Facebook and Google have reportedly approached WhatsApp before, late in 2012.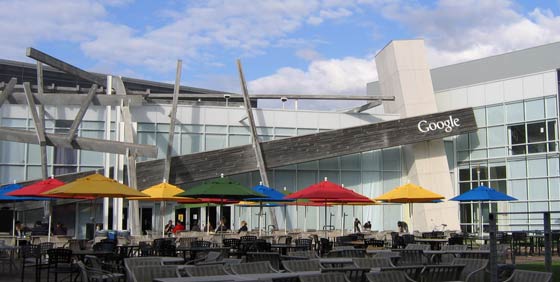 Google has been rumoured to be getting ready to launch a messaging service called Babel to tie together all its communications services into a unified hub. Could a WhatsApp acquisition and integration be an almost off-the-peg solution with the advantage of a huge existing user base? We should find out more about these plans by the time Google I/O takes place in May or earlier if the deal is sealed.