Reports in the Wall Street Journal (WSJ) today suggest that Yahoo is in talks to buy a controlling stake in video sharing website Dailymotion. The deal, for 75 per cent of Dailymotion, is expected to cost Yahoo about $225 million. If it goes ahead it would be Marissa Mayer's boldest, biggest deal since she became Yahoo CEO last July.
Dailymotion is owned by France Telecom – Orange and is one of the most popular video websites on the internet. Currently it is ranked as the world's 12th most popular online video sharing website with 116 million unique monthly visitors.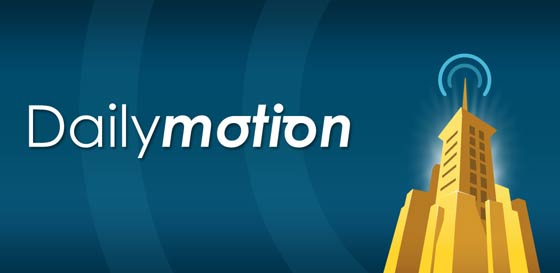 The WSJ cited anonymous sources for its deal tip-off, however both Yahoo and France Telecom – Orange have declined to comment. Dailymotion MD Roland Hamilton emailed a statement to Reuters; "We are unable to confirm, deny or comment on speculation regarding potential talks between Yahoo and Orange at this time," which wasn't very enlightening either.
It is difficult to know what plans Yahoo has with Dailymotion. YouTube is currently the most popular video based website and Dailymotion the 12th. Reuters reports that "Yahoo's various websites ranked 10th on the list." So this acquisition doesn't net a higher performer. Perhaps these "various" websites will be unified into a bigger name and more recognisable identity. Currently the video menu on the Yahoo homepage takes you to a site called Yahoo! Screen. This debuted when Yahoo! Video was renamed and rebranded in October 2011. Notably Yahoo removed the facility for users to upload video in 2010, so in this way Yahoo! Screen is not like YouTube or Dailymotion.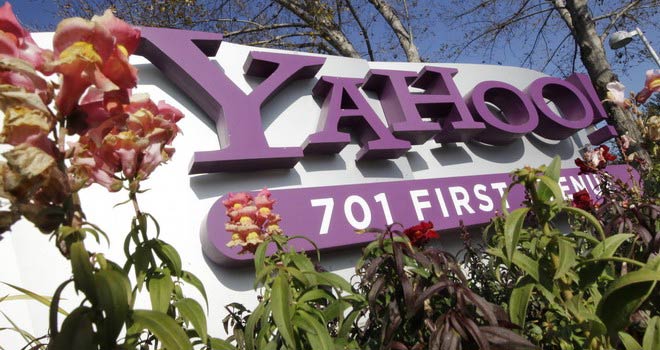 The deal is still in early stages according to reports and "is not imminent and could fall apart". If it did go ahead it would be the biggest deal by CEO Marissa Mayer since she took over as CEO in July last year.