Yahoo has announced that seven products will be shut down in a spring cleaning of company services. The product shutdowns were announced by Yahoo via its corporate blog. The shutdowns appear to mimic the way that Google regularly trims underperforming and unpopular services to redeploy talent on more useful products. New Yahoo CEO Marissa Mayer must have thought this was a good policy to bring from Google to Yahoo.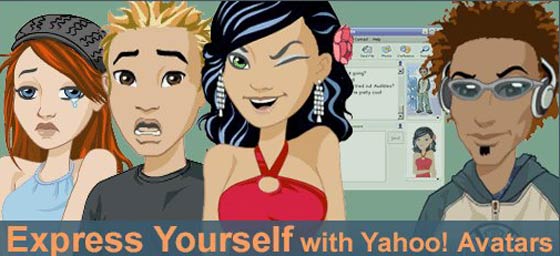 What's been cut?
Yahoo avatars (From 1 April. Before that date you can download your existing avatar and re-upload it to your Yahoo Profile page)
Yahoo app for BlackBerry (It will no longer be available to download or be updated but will continue to function)
Yahoo clues
Yahoo app search
Yahoo sports IQ
Yahoo message boards website (Message boards upon other Yahoo sites will continue to be active)
Yahoo updates API
Jay Rossiter, EVP, Platforms at Yahoo wrote that the products were only cut "after much thought and deliberation". The most critical factor the management look at when deciding whether to cut a service is "whether the experience is truly a daily habit that still resonates for all of you today" according to Rossiter.
Just as you might have thought, the trimming of these less popular products will allow Yahoo to focus on improving the popular products like Flikr and Mail. "By continuing to hone in on our core products and experiences, we'll be able to make our existing products the very best they can be," explained the Yahoo corporate blog.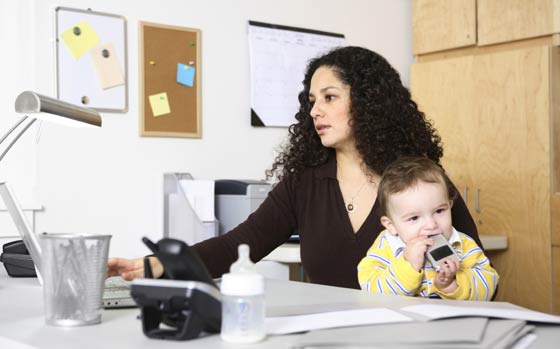 No more work at home Yahoos
Also in Yahoo news last week there was a bit of a storm in a teacup following the adoption of another Google policy – workers should be in the office. The San Francisco Chronicle reports that CEO Mayer checked through Yahoo VPN logs to see if remote employees were often checking in during their time out of the office, "Mayer discovered they were not — and her decision was made." Since that announcement there has been quite a debate about whether teleworking is still the future of office work.