It's getting to that time of year where we look back on what has happened and at what are the milestones and signatures of the year past. What better way to reveal what has been on the minds of the nation than Google UK's top searches of 2012?
Google Zeitgeist (translates to "the spirit of the times") is an annual report of UK searches showing what has captured the attention of web users in the UK. The top ten trending searches of 2012 were not very tech related (sorry Ed) but lead by sporting events, with celebs also making up a large proportion of the list.
Trending Searches 2012
Euro 2012
Olympic tickets
Whitney Houston
Kate Middleton
April Jones
Netflix
Natwest online
ipad 3
Gary Barlow
Gangnam Style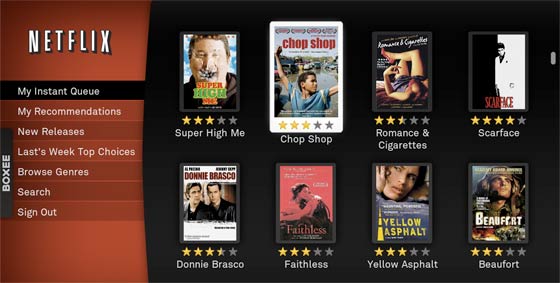 The main tech events in the eyes of the UK public according to Google Zeitgeist were therefore;
The rise of Netflix in the UK following its UK launch about a year ago. The movie and TV streaming service has become more and more ubiquitous and is now available via many content consumption avenues in the UK. Recently Netflix released an app for the new Nintendo Wii U and there are already apps for the other big consoles not to mention mobile and smartphone OSes like iOS, Android and even Windows Phone 7 or 8.
Natwest online: many Natwest bank customers (and employees of Natwest bank customers) got in a financial pickle during summer due to the bank's computer systems failure.
iPad 3: Apple's new iPad with a super-high ppi retina screen came out in March. However that's really old news now as "the new iPad" has been succeeded by a newer one; faster and with a new proprietary connector.
Gangnam Style: This South Korean pop video became YouTube's most watched video, as of yesterday being watched 927 million times (I hope he had a working AdSense account). This number of views surpasses even Justin Bieber's musical tour-de-force "Baby".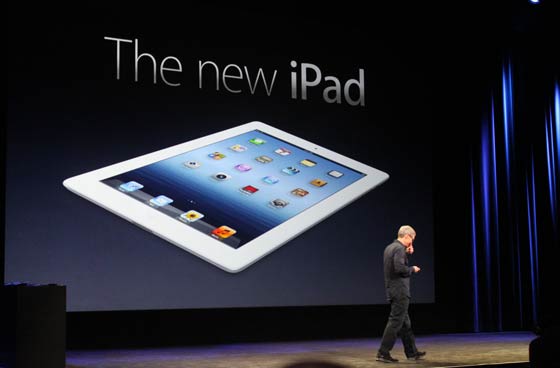 More top searches in categories such as people, TV shows, movies and music can be found on the Huffington Post, UK edition. The actual Google Zeitgeist web page has not been updated with these latest results at the time of writing.