On December 3rd, a closed-door meeting is to be held by the ITU (International Telecommunication Union) and the respective governments of the world. The ITU can do this because it's a UN agency and holds weight amongst Member States. However, what it is expected to be proposed on the 3rd perhaps oversteps the agency's remit... by some considerable length.
It has been suggested that the ITU, which currently generates international standards for communications interoperability, will place forward a recommendation to have the group assert control over the entire world-wide web. This has caused a great stir, initially amongst international companies like Google, who fear the fact that the ITU only deals directly with governments and telecoms providers, each with their own agenda and approach.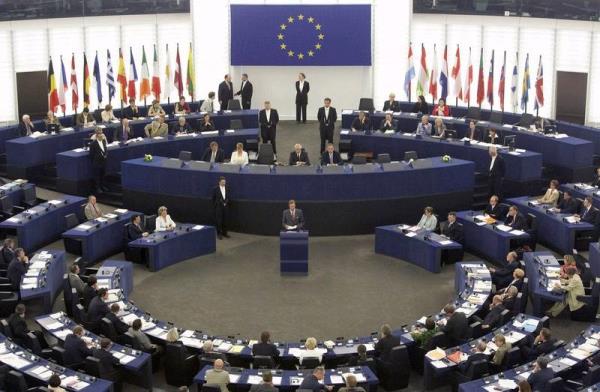 More recently, however, in anticipation of the announcement, the EU has passed a resolution against the sole management by any one organisation and it "calls on the Member States to prevent any changes to the International Telecommunication Regulations which would be harmful to the openness of the internet, net neutrality, the end-to-end principle, universal service obligations, and the participatory governance entrusted to multiple actors such as governments, supranational institutions, non-governmental organisations, large and small businesses, the technological community and internet users and consumers at large."
Quite the statement, though given the time to pass a resolution we're sure that the EU parliament is merely attempting to be thorough in the event of an ITU rebuttal. Ultimately, the worry is that the group doesn't have the sensitivity or experience to factor user and company rights on a world-wide scale into its agenda when its primary role has been to push for standardisation at any cost.
We can see potential in the suggestion were the ITU to merge with a group tasked with a similar role as Ofcom. However, as a world-wide body, exactly whose take on internet commerce and user rights do they push?