Facebook, sitting on a huge pile of cash right now, are looking to diversify a bit by spending some of their money on Norwegian browser company Opera. Earlier today mobile gadget website Pocket-lint broke the story as one of their sources said that the deal is being prepared presently. "According to our man in the know, the company (Facebook) could be about to expand into the browser space to take on the likes of Google, Apple, Microsoft, Mozilla and now even Yahoo, who has recently launched its own browser."
Seeing as Facebook's major competitors have browsers it does seem like a good fit for the company's expansion plans. Opera is a well regarded browser, especially in the mobile market, which is in the ascendancy compared to the desktop market. There has been talk previously of a Facebook Phone and even a Facebook OS so this is a useful pre-built solution to bolt onto the company.
From the other side of the table TheNextWeb (TNW) talked to "a source close to Opera" and they have confirmed Opera Software is currently in talks with potential buyers. Also there is a hiring freeze at Opera, something that usually happens before a big structural change.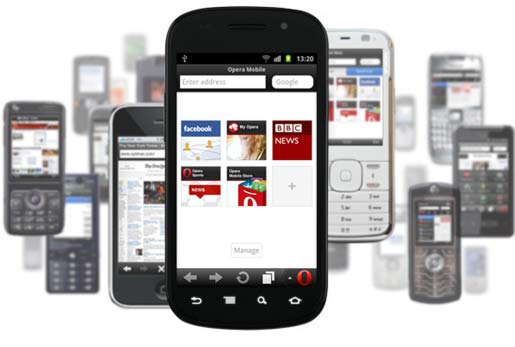 Opera claims an estimated 200 million users across all platforms and also have recently acquired mobile advertising muscle in the form of two companies they picked up earlier this year; Mobile Theory and 4th Screen Advertising.
Monetisation and in particular mobile advertising is seen as a big weakness of Facebook, so here again we see a good match in the making. Mobile Theory serve over 2 billion ads a month and 4th Screen Advertising has a lot of big name clients under their belt such as Vodafone, O2, Disney, Barclays and Nokia. This is just what Facebook needs after General Motors deciding to stop all their adverts on the social network site.
It will be interesting to see the price for Opera considering Facebook spent so much on Instagram. Perhaps gaining the mobile advertising expertise of Opera and their recent aquisitions is more important to Facebook than the Opera browser the company is most famous for. In any case it seems like a good fit for Facebook, though some Opera fans might disagree.