Not long after the release of Firefox 10, Mozilla is already pressing on with Firefox 11, which appears to be a relatively minor release given the plethora of changes introduced in Firefox 10, such as full-screen apps, CSS 3D Transitions, AA OpenGL and improved stability; with significant UI tweaks expected in version 12.
Firefox 11 brings the ability to migrate bookmarks, history and cookies from competing browser, Google Chrome and, adds the ability for add-ons to synchronise across multiple computers, along with support for the CSS text-size-adjust property.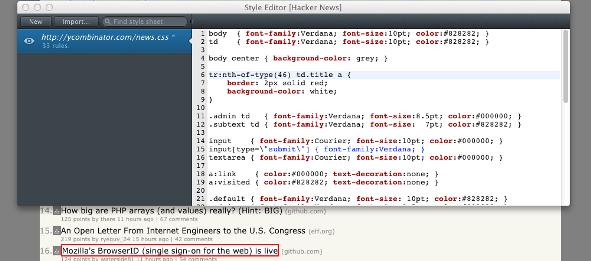 For developers, a new Style Editor has been made officially available, along with a rather funky, 3D overview of a website's construction and layout. Support for IndexedDB and SPDY protocols has also been exposed, enabling quicker page loads.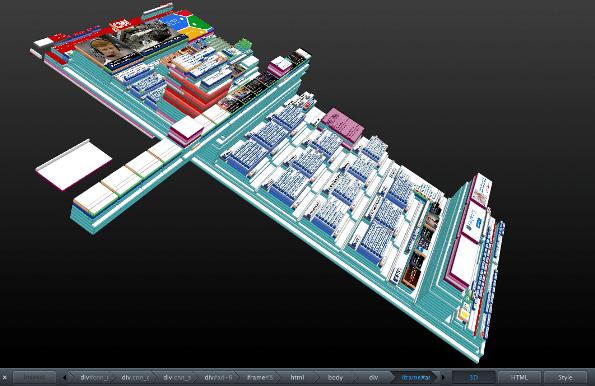 It's clear that despite heavy competition, Mozilla isn't letting up and continues to press on with Firefox development with as much enthusiasm as ever, which, should help keep the browser just as competitive in the market as it has always been.