Leaky as a sieve
Codemasters has become the latest victim of a large-scale security breach, with the loss of data for "tens of thousands" of user accounts - no payment details have been lost in this incident, at least, though.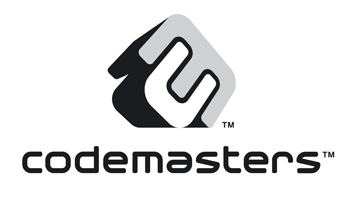 In an open letter to its customers, Codemasters explained that both its corporate webste EStore and CodeM database had been compromised. The result is that the hackers have gained access to the following data:
EStore: "Customer names and addresses, email addresses, telephone numbers, encrypted passwords and order history. Please note that no personal payment information was stored with Codemasters as we use external payment providers, meaning your payment details were not at risk from this intrusion."
CodeM database: "Members' names, usernames, screen names, email addresses, date of birth, encrypted passwords, newsletter preferences, any biographies entered by users, details of last site activity, IP addresses and Xbox Live Gamertags."
Codemasters is unable to determine whether the hackers actually downloaded the data they gained access to, but in the interest of security is assuming it is and as such is advising users to change their passwords, and those used on other websites if the same as on its own. Codemasters has taken down its website as an interim measure, and is currently redirecting traffic to its Facebook page.
While Codemasters is just the latest target in a string of security breaches, the most high profile of which being the PlayStation Network attacks, which are estimated to have cost Sony in excess of £100 million, it's unlikely that to be the last.