Mozilla is looking into options that would result in the launch of a paid-for version of Firefox this autumn. It has been reported that Mozilla CEO, Chris Beard, said that the company is aiming to launch the premium offering by October, with features like a VPN and secure cloud storage built-in - justifying a subscription fee.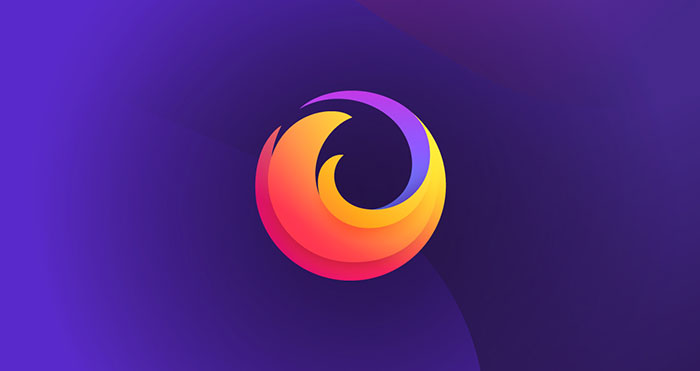 As TNW reports, via its German source, Mozilla has already experimented with a partnership with ProtonVPN and $10 subscription deals. This looks like some kind of extension of this deal plus secure cloud storage - another feature that might prove attractive to would-be subscribers. Apparently, the standard version of Firefox might provide a limited amount of free VPN bandwidth with paid-for upgrades available to users if they find it useful.
Beard was quick to address potential concerns of people who currently use Firefox as their day to day browser. "What we want to clarify is that there is no plan to charge money for things that are now free. So we will roll out a subscription service and offer a premium level. And the plan is to introduce the first one this year, towards fall". The first Firefox premium release is scheduled for October, added Beard.
TNW sent an enquiry to Mozilla for further details and Dave Camp, SVP of Firefox confirmed the plans. "A high-performing, free and private-by-default Firefox browser will continue to be central to our core service offerings," affirmed Camp "We also recognize that there are consumers who want access to premium offerings".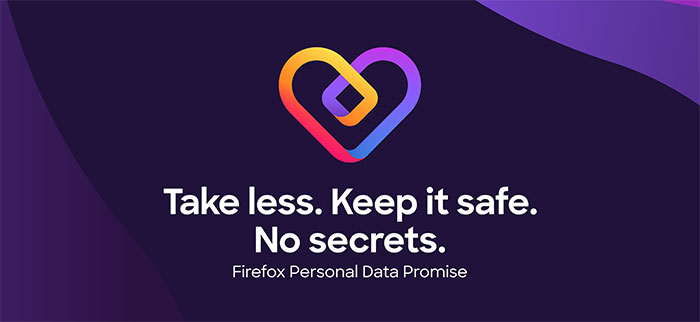 Firefox rebrand
Last week Mozilla published the Firefox Personal Data Promise. In essence it means that the browser will collect less personal info, keep it safe if it does collect any info, and always make it clear what its software does. The Firefox Personal Data Promise is stamped into the whole family of Firefox products and services such as the well-known browser, Firefox Lockwise, Firefox Monitor, and Firefox Send.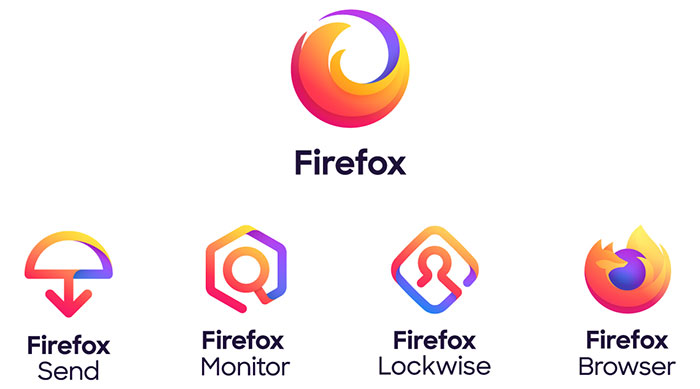 With the above changes at the forefront of its strategy Mozilla has just completed a rebranding operation. The new look is said to support its evolving product line and the four pillars of its branding; "radical, kind, open and opinionated". Upcoming Firefox browser and app updates will follow this new branding.