Facebook will launch its own cryptocurrency dubbed GlobalCoin early next year, according to various reports this afternoon. The BBC says that the controversial social media giant will set up its digital payments system utilising this cryptocurrency for widespread testing in a dozen countries in Q1 2020. Early testing might be undertaken with 'GlobalCoin' as early as summer, in preparation for the much larger scale rollout.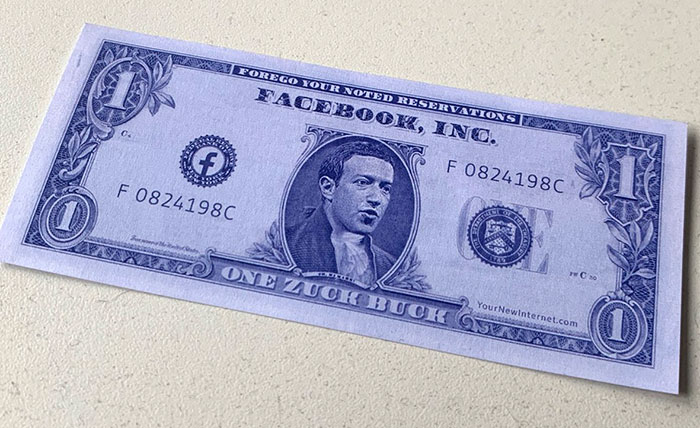 A Facebook GlobalCoin won't look anything like this
Facebook CEO Mark Zuckerberg is said to have met with the BoE's Mark Carney and US Treasury officials to talk about his plans, and potential operational and regulatory issues. The social network first hinted at its new cryptocurrency plans last year when it said it was working on ways to "leverage the power of blockchain technology". Particularly, at that time, it was looking into digital currency conversions and use on the WhatsApp messaging platform, under the name 'Project Libra'.
Facebook's disruptive entry into online payments may be attractive to some web users, as it could effectively compete with banks, reduce consumer costs, and facilitate secure payments even for those without bank accounts. To gain traction for its cryptocurrency Facebook is also talking with third party online merchants to accept payments in GlobalCoin. A key attraction for merchants will be lower transaction fees, according to reports.
In contrast to some existing popular online currencies, Facebook's GlobalCoin will seek to avoid large swings in value by being pegged to a basket of established currencies, including the US dollar, euro and Japanese yen.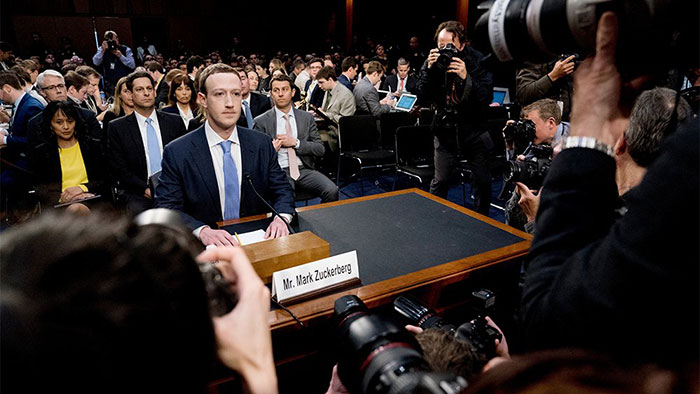 How can I help you with yout bank account today?
It is noted that Facebook previously attempted to establish a digital currency called Facebook Credits, a decade ago. Since that time it has made some important hires like former PayPal president David Marcus in 2014, and is said to be working with the likes of Western Union, as well as taking governmental advice as noted above. A team of at least 50 Facebook employees were reported to be working on the cryptocurrency technology earlier this year.
Facebook has 2.4 billion monthly users and its marketplace is increasingly popular for consumer trading activity.