MEPs have voted to end the practice of geo-blocking by online retailers. The reason is simple: when an ecommerce company indulges in geo-blocking it doesn't treat all its customers across the EU equally. Some businesses can continue to geo-block depending upon their business sector (streaming movies, football), though this allowance will be under review*.

The original geo-blocking draft proposals included online goods distribution via sites like Amazon, eBay and Zalado. It included online services which are not protected by copyright - things like cloud storage, firewalls, website hosting etc. It included bookings for hotels, sports and music events, car rental and leisure tickets. However MEPs have voted to expand the scope of the anti-geo-blocking draft law to include e-books, e-music, games and software…
The expanded scope could have a big impact on many online services enjoyed by tech enthusiasts. The anti-geo-blocking law now looks set to include the likes of the hugely popular iTunes, Spotify, and Steam. Valve's Steam is already under investigation for geo-blocking and bilateral agreements with games publishers - manoeuvres it has made to maximise income from various geographic areas.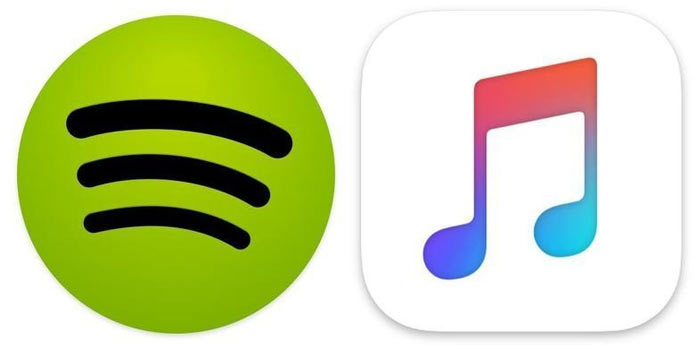 In its protests concerning the new proposed laws the music industry said that there could be a 'waterbed effect' - where prices in areas that are cheaper now get pushed up.
Róża Thun, Internal Market and Consumer Protection Committee rapporteur, told Reuters "What we want is simple: to end discrimination in the single market, based on people's nationality, residence or temporary location."
With this being a draft law, and the timing of things I'm not sure if the UK will be able to benefit from any anti-geo-blocking price adjustments in our favour. Nevertheless, we can still have confidence in Johnson, Fox and Davis getting the UK even better 'red, white and blue' deals from the likes of Valve and Apple.
*Sectors such as audiovisual services (including broadcasts of sports events provided on the basis of exclusive territorial licenses), or financial, transport, electronic communication or healthcare services are excluded from the scope of the draft regulation for the time being. However, the EU Commission must assess within three years of its entry into force whether they should be covered in the future, added the committee.