Asus, MSI and Gigabyte have just released their third quarter and month of September financials, so I thought it would be a good opportunity to check over the health of these pillars of the PC components industry.
Most people will be aware that Asus is the biggest company out of this trio, and its revenues reflect this. In its third-quarter consolidated revenues Asus brought in NT$117.810 billion – that's up 14 per cent sequentially but slightly down, by 1.26 per cent on the same time last year.
MSI posted revenues of NT$29.543 billion for the third-quarter of 2016. This figure is up 31 per cent year on year. Meanwhile Gigabyte's third-quarter revenues came to NT$14.882 billion, up 6.3 per cent year on year.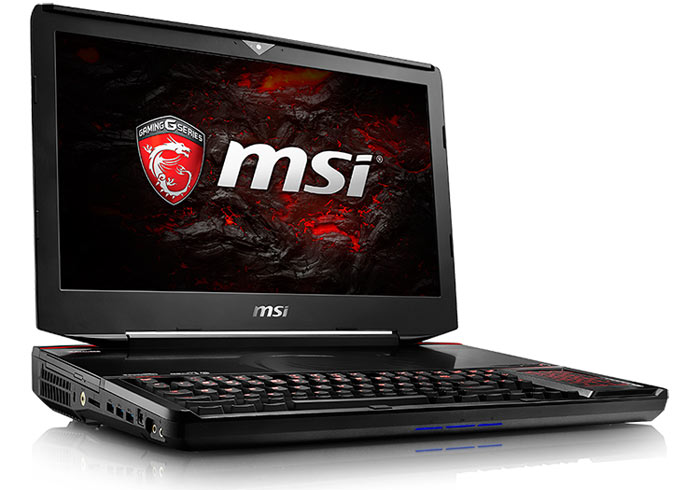 To look at monthly sales figures you can refer to the table embedded below. September has been good to all of the firms. It has been a fruitful month due to strong demand for high-end graphics cards, increased shipments of gaming laptops, and interest in upgrades spurred by the VR sector, said industry sources speaking to DigiTimes. This upward trend should continue for the rest of the year, contributing to profits at all companies with successful products in these segments.
Month

Gigabyte

MSI

Asus

Sales

Y/Y

Sales

Y/Y

Sales

Y/Y

Sep-16

5,244

36.3%

10,984

27.8%

44,614

8.5%

Aug-16

5,004

10.4%

10,224

39.2%

39,858

(2.4%)

Jul-16

4,634

3.9%

8,338

26.2%

33,341

(3.5%)

Jun-16

4,853

20.1%

8,719

25.6%

42,386

1.7%

May-16

3,293

(14.5%)

7,113

26.5%

31,855

(5.4%)

Apr-16

3,874

1.9%

6,760

15.3%

29,105

(11.9%)

Monthly sales table compiled from DigiTimes reports (1, and 2).
Above you can see Asus volume shipments were nearly 9x that of Gigabyte branded products and more than 4x MSI branded products in September. However, in 2016, Asus will ship more smartphones than any other kind of product – an estimated 25 million ZenFones, so it could start to be called a 'mobile phone company'.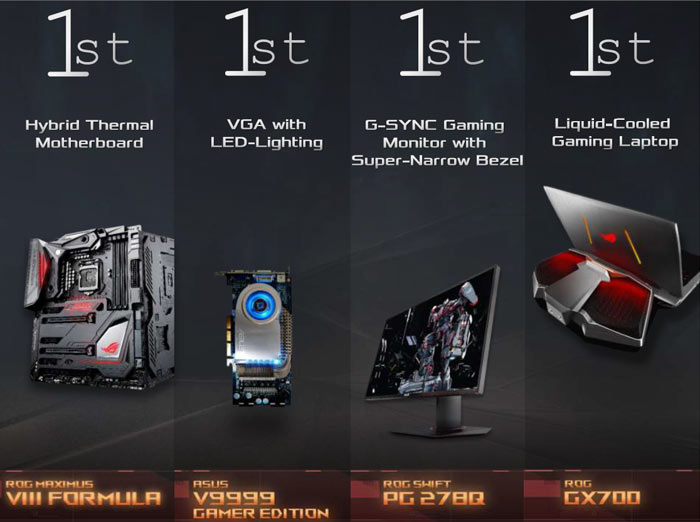 The question seems to be - was Asus right to refocus on mobiles and tablets several years back? From this latest quarterly and monthly data it doesn't look like it but we aren't seeing a proper breakdown of business segment contributions to profits with these figures. Back in 2013 we reported that the diversification into mobiles and tablets helped Asus weather the 'PC market decline' but it is good to see in its latest available financials that the company is targeting PC growth areas such as 'Generation 3 NB' Zen laptops, Gaming laptops, 2-in-1s, and 'NV Pascal' add-in-card leadership. Furthermore, it is claiming 'leadership' in some of these important growth segments.