Apple has announced its best ever second quarter results, showing revenue growth of 27 per cent. During its second fiscal quarter of 2015 the firm brought in revenue of $58 billion, making a quarterly net profit of $13.6 billion, or $2.33 per diluted share. This compares to figures from the same period last year of $45.6 billion in revenue and a net profit of $10.2 billion, or $1.66 per diluted share. The key success behind the results was that of iPhone sales in China, over the Chinese New Year period, according to Reuters.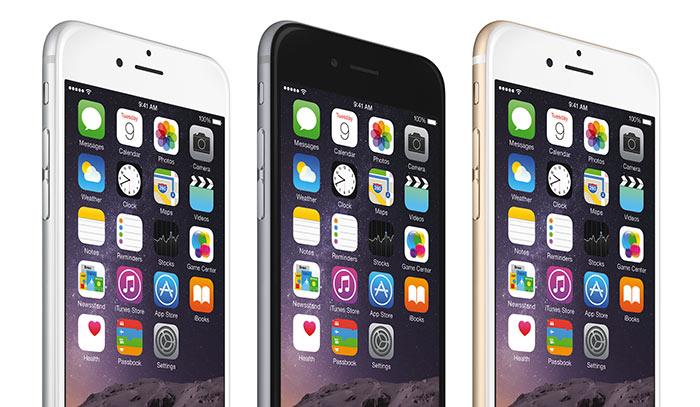 Looking at the devices that Apple shifted during the quarter to bring in this record revenue we find that; 61.2 million iPhones were sold, 12.6 million iPads were sold and 4.6 million Macs were sold. This set of financials didn't contain any data about the newly launched Apple Watch.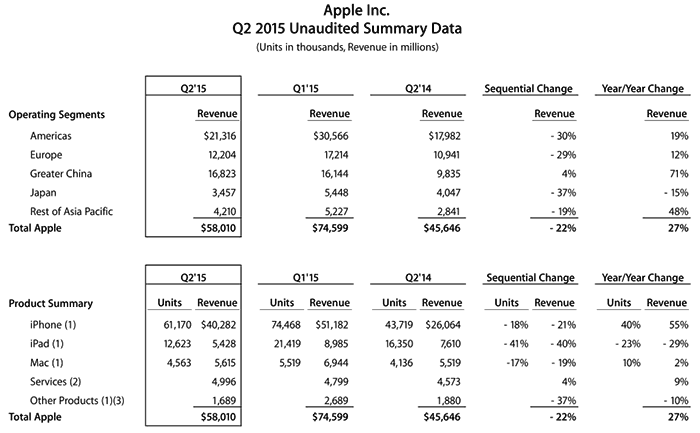 You can see an overview of revenue brought in and product sales in the above chart. From the chart you can see that iPhone shipments are up by 40 per cent and the iPad's popularity continues to slide (down 23 per cent), meanwhile Mac computers are doing moderately well with 10 per cent more sold year-on-year. If you look closely at the numbers you will see that Mac revenue generation has actually overtaken that from iPad sales. The Apple App Store was also said to be a revenue making star for the firm.
"We are thrilled by the continued strength of iPhone, Mac and the App Store, which drove our best March quarter results ever," said Tim Cook, Apple's CEO. "We're seeing a higher rate of people switching to iPhone than we've experienced in previous cycles, and we're off to an exciting start to the June quarter with the launch of Apple Watch."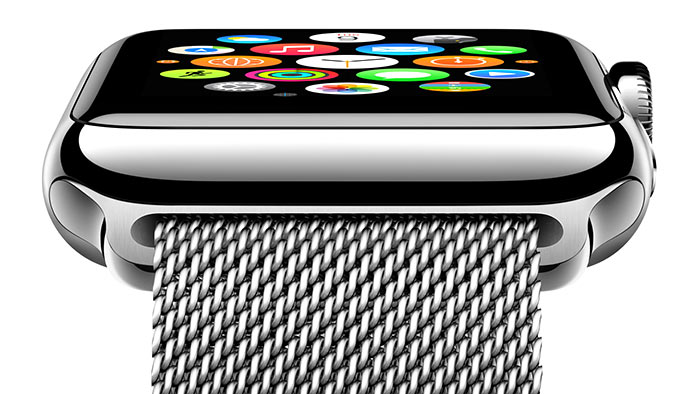 Back to the Reuters analysis and it said that iPhone sales over Chinese New Year was a key revenue generator for Apple. During Q2 2015 the firm sold more iPhones in China than in the USA for the first time. The iPhone 6 and 6 Plus have even helped Apple overtake Samsung in global smartphone sales, as seen last quarter.
We learned a little more detail about the Apple Watch performance thanks to the FT. Apple finance chief Luca Maestri told the newspaper that the Watch is Apple's most successful launch of a new category of device, in unit terms, in its 39-year history. However the $350 to $17,000 Watch is not as high a margin device as some analysts thought. Because of this Apple expects its gross margins will dip in the next quarter.