Sony CEO Kazuo Hirai has announced that the company aims to boost its operating profit by 250 per cent between now and 2018. The key strategic focus of its growth plans will be concentrating upon its entertainment, PlayStation and camera sensors businesses.
Despite the sales of its Xperia smartphones picking up in the last quarter, increasing from 10.8 million to 11.9 million in the quarter to 31 December 2014 year-on-year, the Japanese firm is still expecting to lose money on a net basis for the sixth time in seven years. This is the main reason behind the electronics giant's decision to no longer pursue sales growth in the cut-throat smartphone and TV sectors, where it has suffered competition from cheaper Asian rivals and industry leaders including Apple and Samsung.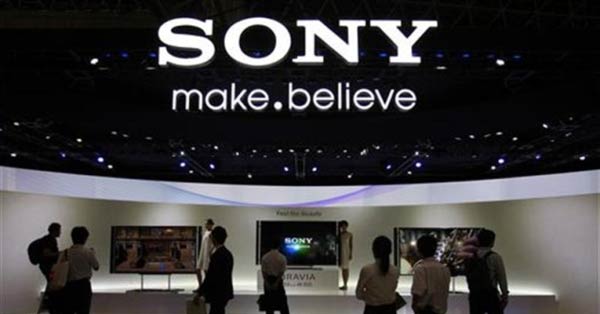 "The strategy starting from the next business year will be about generating profit and investing for growth," said CEO Kazuo Hirai, according to Reuters. He added that the firm would not "rule out considering an exit strategy" for its smartphone and TV units, confirming the possibility of selling or finding partners in these struggling sectors.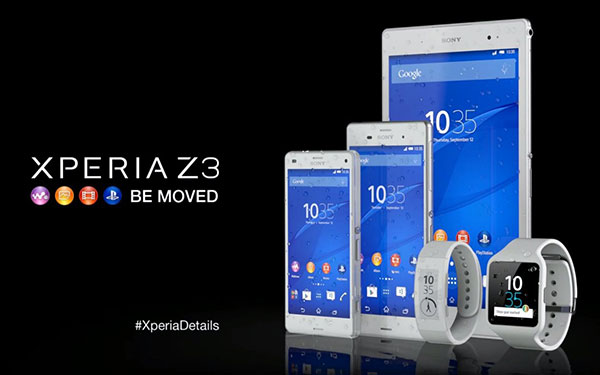 Favouring more profitable and secure markets, Sony will focus its spending on its profitable camera sensors, videogames and entertainment businesses and it would allow these units to become more autonomous. Sony aims to reach its goal of posting an operating profit of at least 500 billion yen ($4.2 billion) for 2017/18, a 25-fold increase over its current financial performance of 20 billion yen forecast for the year ending 31 March. To do so, the company has already sold off its personal computer division, and cut thousands of jobs, most recently over 2,100 jobs in its smartphone division, as part of a restructuring plan lead by Hirai.

Sony hasn't yet thrown in the towel concerning smartphones. The firm will be present at the MWC 2015 but whether it will be revealing/launching any Xperia Z4 handsets remains to be seen. GSM Arena sources are pointing to a summer release schedule for the next range of Xperia devices.