The Raspberry Pi foundation has revealed that it has passed the 5 million unit milestone for sales of its eponymous microcomputer. The feat took just under three years to achieve. The foundation started out with a modest initial goal of selling only "a few thousand" Raspberry Pis over its lifetime, according to TechCrunch. Now the organisation now can proudly claim the title of "the biggest selling UK computer manufacturer ever".
Just confirmed the big news we've all been waiting for: we've now sold more than 5 million Raspberry Pis.

— Raspberry Pi (@Raspberry_Pi) February 17, 2015
Considering that the credit-card sized device only passed the two million units sold mark merely 15 months ago, the figure is pretty remarkable, especially for a barebones board meant for schools and homebrew projects. The foundation broke down the figures and said that around 3 million sales are of the original Raspberry Pi Model B, 1.5 million of the Model B+ boards and around 100,000 and 150,000 units shipped were the lower-end Model A and Model A+ computers. Impressively, the foundation estimates it has already sold half-a-million units of the Raspberry Pi 2 model, launched just weeks ago.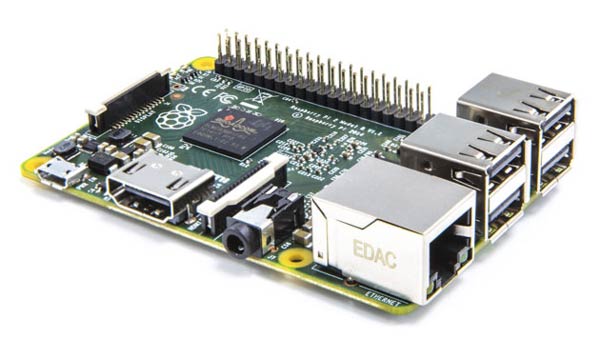 Initial Apple Watch Orders, also 5 million
Even though the 5 million sales milestone was celebrated heartily by the Pi Foundation, the number pales when compared to the number of devices the tech titans can shift. In related device-shifting news Apple has placed an initial Watch order of between five and six million units in preparation for April's product launch, reports the Wall Street Journal.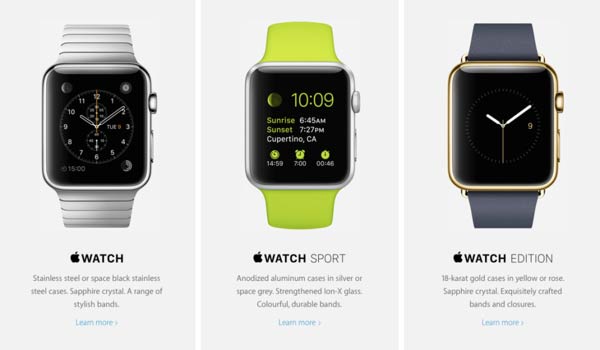 The Cupertino company is anticipating demand for its first wearable somewhere close to initial shipments of the original iPad. Quoting people familiar with the matter, the WSJ says that the entry-level Apple Watch Sport model will take up half of the production order, while the mid-tier Apple Watch is expected to account for one-third of output. The high-end Apple Watch Edition which features an 18-karat gold casing will take up the remaining orders, and the firm plans to start producing over one million units of the gold model per month in the second quarter.