DigitalGlobe's new WorldView-3 satellite has been scheduled to launch on 13th August aboard an Atlas rocket. This satellite is ready to deliver high-definition imaging for mapping services such as Google Maps and Bing Maps.
Described as the first multi-payload, super-spectral, high-resolution commercial satellite in the world, according to Ubergizmo, the WorldView-3 can provide imagery for earth observations and advanced geospatial solutions. The satellite launch follows the U.S. government's recent decision to relax its satellite resolution restrictions, now allowing imagery at up to 25cm panchromatic and 1.0m multispectral GSD to be sold.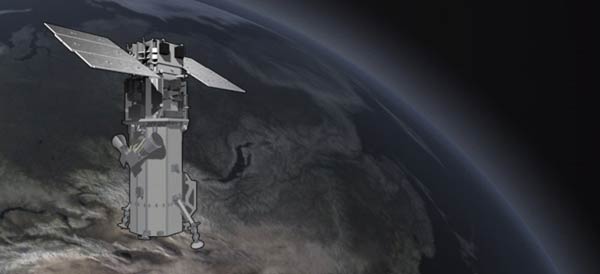 Beneficiaries of the DigitalGlobe satellite are likely to include its customers Google and Microsoft. The company boasts that the WorldView-3 will be able to show "key features such as manholes and mailboxes", reports the BBC. "In the past, collecting sub-50cm resolution required chartering and flying aircraft," the company said."This is expensive, time-consuming, and can be limited by denied airspace or dangerous conditions."
Operating around 383 miles (617km) above Earth, the satellite will have an average revisit time of under a day, which will allow it to collect up to 680,000 sq/km of imagery per day. The higher-resolution images provided by WorldView-3 can also be used to aid agriculture efforts and disaster relief besides general public use, DigitalGlobe informs us.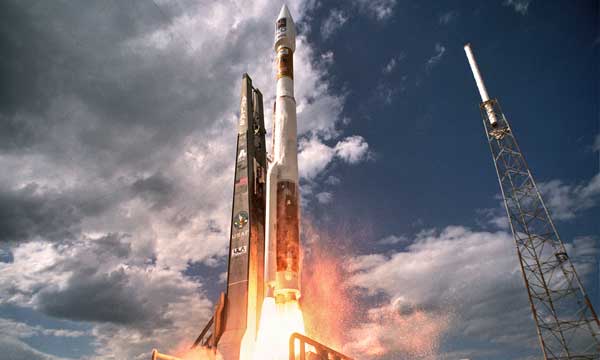 The satellite will help see through smoke and identify moisture content and other materials and it is also possible that the satellites could be used to provide internet access to currently unconnected parts of the world. You can watch the live launch of the rocket here on the 13th August at 2.30pm ET.