The recently named Microsoft Chief Executive Satya Nadella has made the decision to cut 18,000 jobs in the biggest ever staff cut in the company's history, reports the WSJ. The new CEO has transformed Microsoft to a company which is dramatically different compared with a year ago. The latest moves are Nadella's way to reorganise or remove some of his predecessors' corporate concoctions in order to reshape the company passed down from former CEOs Bill Gates and Steve Ballmer - to fit his own vision.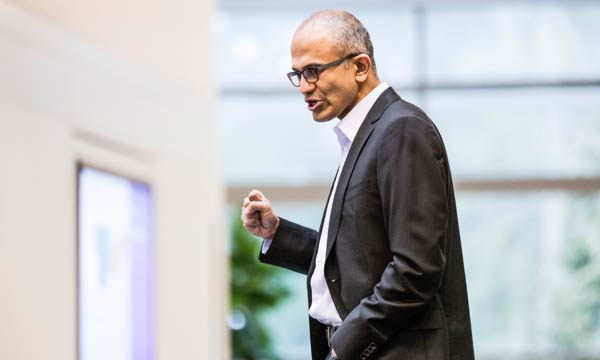 "Steve Ballmer threw a massive house party for a decade, and now Nadella is there the morning after cleaning up," said FBR Capital Markets analyst Daniel Ives. "He's using this opportunity to clear the decks so they enter the next fiscal year in a position to put good money into the strategic areas they want to focus on."
Around two-thirds of the cuts will come from Microsoft's phone and tablet staff, which along with the acquisition of Nokia mobility, gained around 25,000 employees. This does not come as a big surprise, since many roles will overlap and 12,500 of the jobs to be cut will be those of former Nokia employees. An additional 5,500 jobs to be axed will be from other Microsoft departments, extending the termination policy further into the core of the company.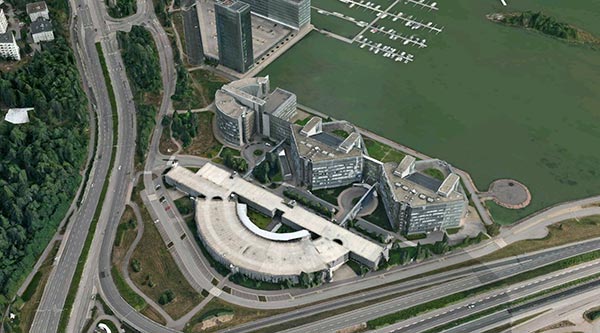 Nokia X Android range to terminate
Along with the announcement of the company's biggest layoffs in its history, CEO Staya Nadella also detailed in an email to employees that the company will be axing the Nokia X Android range which launched earlier this year.
"We plan to shift select Nokia X product designs to become Lumia products running Windows," said Nadella. "This builds on our success in the affordable smartphone space and aligns with our focus on Windows Universal Apps."
Stephen Elop echoed Nadella's statements in his own email to staff, saying: "In the near term, we plan to drive Windows Phone volume by targeting the more affordable smartphone segments, which are the fastest-growing segments of the market, with Lumia." Elop went on to clarify, "In addition to the portfolio already planned, we plan to deliver additional lower-cost Lumia devices by shifting select future Nokia X designs and products to Windows Phone devices."
Microsoft to shutter its Entertainment Studios
Microsoft's Xbox Originals is also a casualty of Nadella's swathe of restructuring. Debuting only last month, Microsoft's original TV series initiative was meant to take on those of Amazon and Netflix etc. The Xbox Entertainment Studio will be shut down as part of the job cuts, though it is unclear as to how many of the Xbox Entertainment's 200 employees will lose their jobs.
Phil Spencer, the head of Microsoft Studios confirmed that the entertainment studio will be closing in the coming months in a statement, adding that "Xbox will continue to support and deliver interactive sports content like 'NFL on Xbox,' and we will continue to enhance our entertainment offering on console by innovating the TV experience through the monthly console updates." Spencer continued to attempt to soften the closure news impact; "Additionally, our app partnerships with world-class content providers bringing entertainment, sports and TV content to Xbox customers around the world are not impacted by this organizational change."