Microsoft published its latest quarterly earnings results last night. The corporation performed better than many Wall Street analysts had expected, making a net profit of $5.66 billion during the quarter. However the results still marked a 6.5 per cent decline compared to the same quarter last year. For Microsoft this is the third quarter of its fiscal year so will be referred to as Q3 in various charts, tables and quotes.
Looking at the positives first, Consumer sales including the Windows OS, Surface and Xbox games and consoles were up by 12 per cent. This is a good showing as the PC sales decline continues – or at least seems to be bottoming out. The next gen console sales are still going strong it would also seem.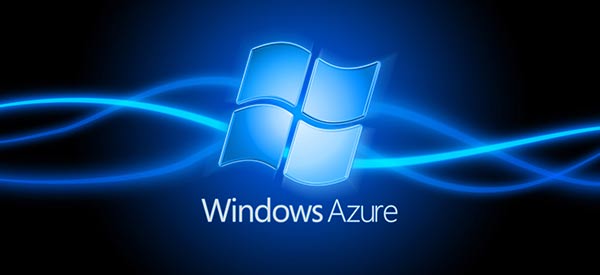 Commercial revenue also grew, this time by seven per cent. The greatest boost in this operating segment was from Azure services which experienced 150 per cent revenue growth. Other commercial plus points were that Office 365 revenue doubled and Windows volume licensing revenue grew 11 per cent.
The decline of Microsoft's revenue figures compared with last year's Q3 performance are not such a worry as this time last year the company enjoyed a strong boost from one-time software upgrades, notes The Wall Street Journal.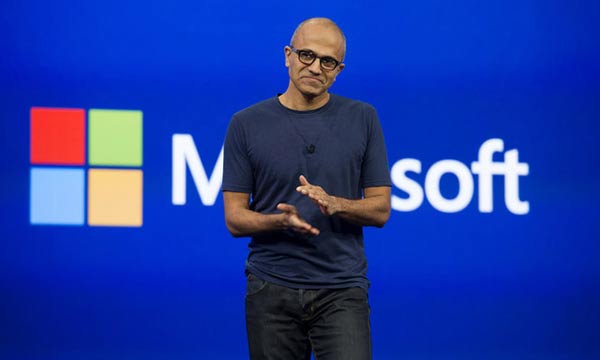 "This quarter's results demonstrate the strength of our business, as well as the opportunities we see in a mobile-first, cloud-first world. We are making good progress in our consumer services like Bing and Office 365 Home, and our commercial customers continue to embrace our cloud solutions. Both position us well for long-term growth," said Satya Nadella, CEO at Microsoft. He went on to indicate that Microsoft will be pushing ahead with "bold, innovative products that people love to use."
Microsoft is expected to complete the purchase of Nokia's mobile device business later today.
Devices and Consumer revenue grew 12% to $8.30 billion.
Windows OEM revenue grew 4%, driven by strong 19% growth in Windows OEM Pro revenue.
Office 365 Home now has 4.4 million subscribers, adding nearly 1 million subscribers in just three months.
Microsoft sold in 2.0 million Xbox console units, including 1.2 million Xbox One consoles.
Surface revenue grew over 50% to approximately $500 million.
Bing U.S. search share grew to 18.6% and search advertising revenue grew 38%.
Commercial revenue grew 7% to $12.23 billion.
Office 365 revenue grew over 100%, and commercial seats nearly doubled, demonstrating strong enterprise momentum for Microsoft's cloud productivity solutions.
Azure revenue grew over 150%, and the company has announced more than 40 new features that make the Azure platform more attractive to cloud application developers.
Windows volume licensing revenue grew 11%, as business customers continue to make Windows their platform of choice.
Lync, SharePoint, and Exchange, our productivity server offerings, collectively grew double-digits.