Microsoft has topped analyst expectations of its performance by posting a quarterly result detailing a 14 per cent rise in revenues. It's not just the Xbox One launch which has brought this level of financial success to Microsoft, in its second financial quarter for the three months to December, the Surface proved to be a hit over this accounting period too. The positive news has meant Microsoft's shares have risen 3.6 per cent in aftermarket trading, at the time of writing.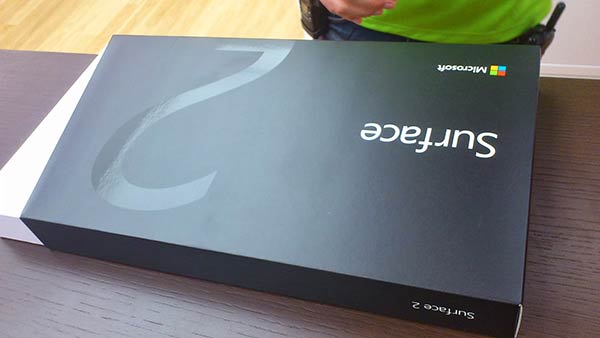 Consumer
Surface revenue more than doubled during the quarter; from $400 million in the previous quarter to $893 million in its second financial quarter. Xbox consoles sold into retail were split as follows; 3.9 million Xbox One consoles and 3.5 million Xbox 360 consoles. Looking at Windows sales Microsoft said "Windows OEM revenue declined 3%, reflecting strong 12% growth in Windows OEM Pro revenue, offset by continued softness in the consumer PC market." The final piece of the Devices and Consumer section, Bing search, managed to grow in popularity by 18.2 per cent and gain an impressive 34 per cent of advertising revenue.
In an upbeat statement about the results Microsoft CEO Steve Ballmer said "Our Commercial segment continues to outpace the overall market, and our Devices and Consumer segment had a great holiday quarter." He said that Microsoft's investments into these devices were the driving force behind the positive financials and the foundations for positive growth to come.
Looking at previous HEXUS reports about the Microsoft Surface tablets it seemed like stocks were low during October, as Microsoft was more cautious in its manufacturing orders this time around. If it could have kept supplies flowing we might have seen even better Surface revenue figures during the quarter.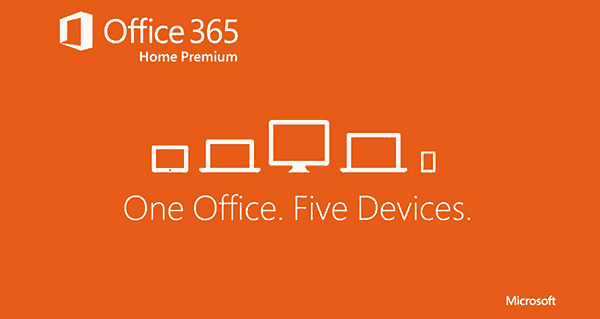 Commercial
The commercial side of Microsoft's business grew revenue as a whole by ten per cent. A breakdown reveals that SQL Server and System Center both enjoyed double digit growth, Office 365 and Azure experienced triple digit growth and Commercial Cloud revenue more than doubled.
This is very positive for Microsoft in the face of yesterday's disappointing sales figures of Nokia devices. Hopefully it can keep up the Surface momentum with attractive additions to its tablet portfolio such as the often rumoured Surface Mini.