IKEA has started selling solar panel systems in the UK. Sales of the systems started yesterday in the Southampton store and we are told that other stores will follow suit in the coming months. A 'standard' 3.36 kilowatt system, including installation, will cost £5,700.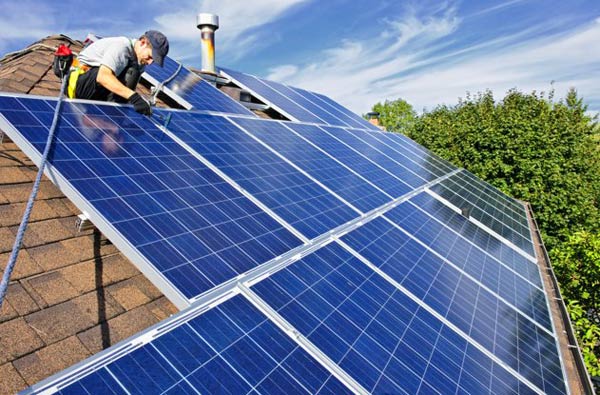 The Swedish furniture superstore aims to cater for 70 per cent of its own energy needs using solar and wind generated power by 2015, moving to 100 per cent by 2020. With this new announcement it looks like IKEA wants to take the public along a similar journey.
A standard 3.36 kilowatt system for a semi detached house (18 panels) is to cost £5,700 but that fee includes "in-store consultation and design service as well as installation, maintenance and energy monitoring service," reports AP.
IKEA's systems are manufactured by China's Hanergy. Chief Sustainability Officer at IKEA, Steve Howard, said that "In the past few years the prices on solar panels have dropped, so it's a really good price now." He added that it was, in his opinion "the right time to go for the consumers". Howard said that, for the average UK homeowner, the panels would pay for themselves in seven years of electricity bill savings.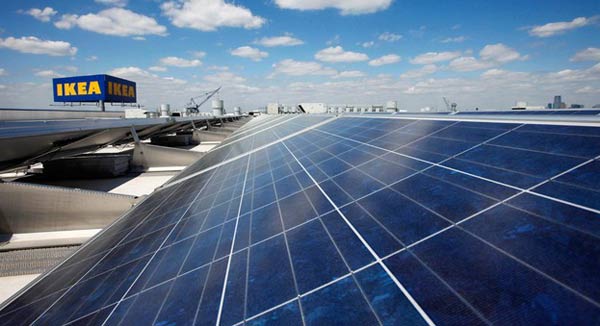 The UK was chosen as IKEA's first for solar panel sales is it has an attractive combination of electricity prices and government incentives. That UK homeowners can also sell back electricity to the grid is also a bonus.