Worldwide monitor shipments saw a slight decline of 2.2 per cent in Q2 this year at just over 30 million units in total during this most recent recorded period. Despite that ho-hum introductory figure, IDC has dug up some interesting trends beneath the surface. For example it observes the continued increase in demand for bigger screens, the stellar growth in curved monitor shipments, and the fact that for the first time IPS panels cross the 50 per cent of the market threshold.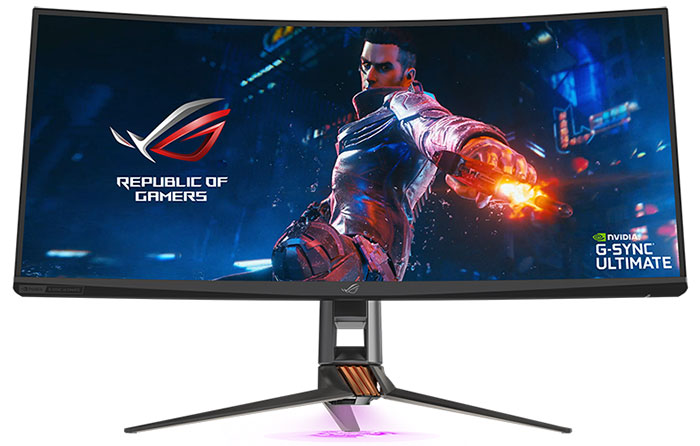 Although the monitor market shrank slightly, larger, premium gaming, and curved displays and permutations of these were winning qualities for the monitor makers. Importantly, these are all likely to be products with higher margins.
"Outside of Asia/Pacific (excluding Japan), the PC monitor market was otherwise healthy in the second quarter," said Jay Chou, research manager, Personal Computing Device Tracker at IDC. "Commercial replacements and upgrades into larger screens continue to drive the narrative, though the shift toward notebooks in the biggest region, Asia/Pacific (excluding Japan), and a slowdown in China has wrought some challenges."
Though things are sluggish in terms of the headline numbers, some segments did well, as mentioned above. IDC highlighted that:
Though 21.5-inch is the most popular screen size currently, bigger screens are expected to grow, and IDC expects 23.8-inch wide monitors to take the top position by 2023.
Curved monitors grew 44.7% year over year in 2Q19, with both consumer and commercial markets increasingly receptive to the still niche but growing part of the display landscape.
Monitors with IPS panels took half of 2Q19 volume, the first time it has reached 50% of market. TN panels remained the second most popular panel but has seen more competition from VA panels, which gamers increasingly are moving towards.
With regard to the IPS panel shipment share milestone, this has likely been helped by consumer demand for better quality displays, plus the emergence of 'Fast IPS' panels with refresh rates up to 240Hz.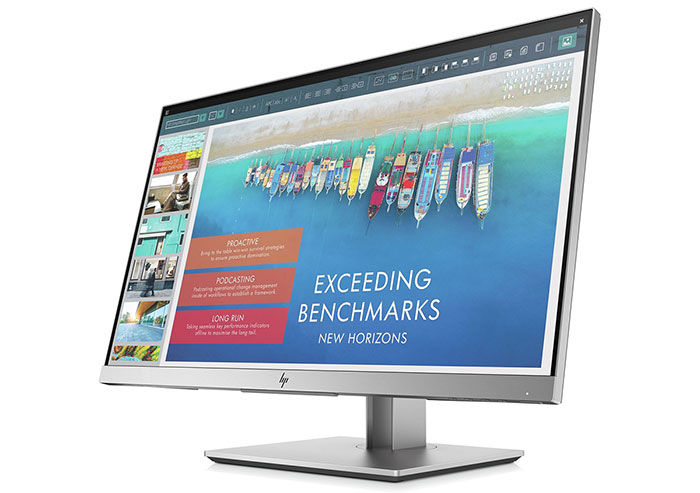 The market research firm shared a breakdown of monitor shipments by the largest participants in the industry. Dell is the biggest single monitor producer worldwide with 21.4 per cent of the market in Q2 2019. HP follows at 15.2 per cent, with TPV (AOC) closely behind at 14.4 per cent. There is still a lot of 'others' beyond names like Lenovo, LG and Samsung making up a significant chunk of production.