Major tech companies are continuing to seek protection from the storm that is the US-China trade war. Even if the trade war ends or there is a truce, as now, companies need to protect themselves from the uncertainty that possible trade barriers and higher tariffs will spoil their plans to profit from their wares - plans that can take months or years and huge investments to put in place.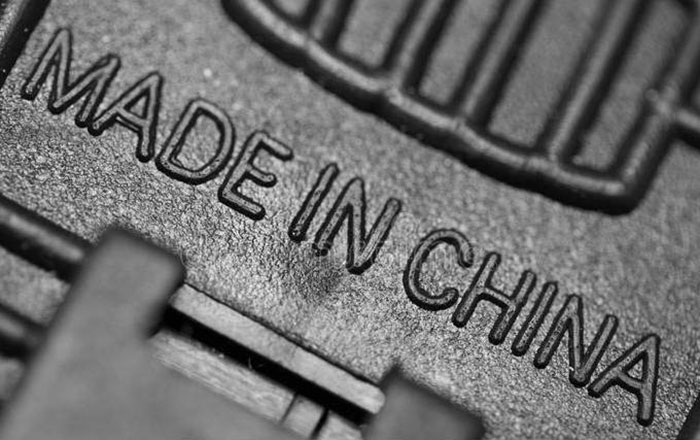 China very quickly became the workshop of the world during the lifetimes of many HEXUS readers. With regard to tech, Chinese imports and exports in the electronics segment boomed from $10 billion back in 1991, to $1.35 trillion in 2017, notes the Nikkei Asian Review (NAR). Last month this same source noted that Apple was exploring the costs and implications of moving up to 30 per cent of its smartphone production out of China. Yesterday the NAR noted that HP, Dell, Lenovo, Asus, Acer, Microsoft, Amazon, Sony and Nintendo are also planning similar risk-mitigating production moves.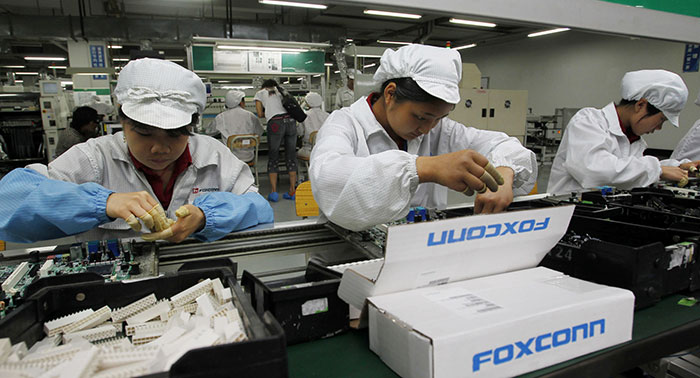 With regard to HP and Dell, which are the world's No.1 and No.3 computer makers respectively (with 40 per cent of the market, shipping 70 million laptops between them), sources told the NAR that they are planning to relocate about a third of their laptop production capacity out of China. Importantly, 40 per cent of HP laptops were sold in North America, and for Dell that figure is 47 per cent. HP is looking to Taiwan and Thailand for alternative production capacity, and Dell is looking to test production of laptops in Taiwan, Vietnam and the Philippines.
The NAR notes there are many similar out-of-China plans for the production of devices from Lenovo, Asus, Acer, Microsoft, Amazon, Sony and Nintendo.
In a similar report yesterday, Taiwan's DigiTimes focussed in on Nintendo's plans. The big N has relocated a small portion of its Switch console manufacturing capacity to Vietnam, say the sources. Nintendo hasn't confirmed this move, but the sources say the plan is that Vietnam-made consoles will be earmarked for supplying the US market. Vietnam output will be handled by one of Nintendo's manufacturers called Hosiden, a Japan-based company that has production lines in China, South Korea, Vietnam and Malaysia. The Vietnam facility has been pumping out Switches since the beginning of June at the rate of 300,000 per month, according to DigiTimes.