PC and video gaming components specialist Corsair looks set to be purchased by a private equity firm. Two sources have spoken to Reuters on condition of anonymity, and the headline deal divulged is that EagleTree Capital would acquire Corsair for over US$500 million. Discussions are said to be in their advanced stages, so a sealed deal sounds likely in short order.

Corsair was set up by Chief Exec Andy Paul back in 1994 and is still in his hands. There was a planned stock market IPO a few years back but it was scrapped. Francisco Partners made a $75 million investment in the company shortly after the IPO plans were withdrawn, providing plenty of working capital for company expansion initiatives and so on.
Reuters thinks that it's a good time for anyone to invest in a company that is well regarded in the eSports and professional PC gaming fields. It is noted that the market as a whole is bountiful with U.S. consumers spending $30.4 billion on video games and accessories last year. Furthermore, a similar/rival company, Razer Inc, is planning an IPO to raise $3 billion plus later this year, it has been reported.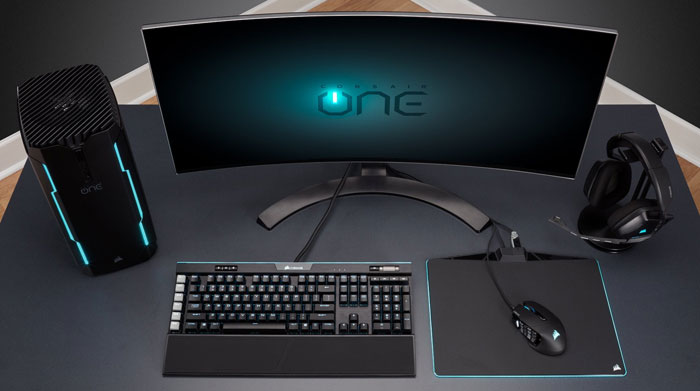 EagleTree Capital is backed by cash from Goldman Sachs, Macquarie Group and BNP Paribas which will help in the bid to the tune of about $330 million say Reuters sources. The $500 million plus valuation is based upon an industry standard 10x EBITDA (Earnings Before Interest, Taxes, Depreciation and Amortization) calculation.
HEXUS has reviewed many a Corsair product over the years and would like to be optimistic over the potential impacts of this performance PC accessories stalwart from Freemont, Ca being acquired.