Gaming peripherals and laptops (and lifestyle) brand, Razer, is looking to sell shares on the Hong Kong stock market to raise US$600 million. The 'For Gamers -By Gamers' company has its roots in Singapore and is US-based but aborted an effort to list on one of the US exchanges in 2015. However, as TechCrunch reports, the latest round of funding from venture capitalist investments valued Razer at a healthy $2 billion.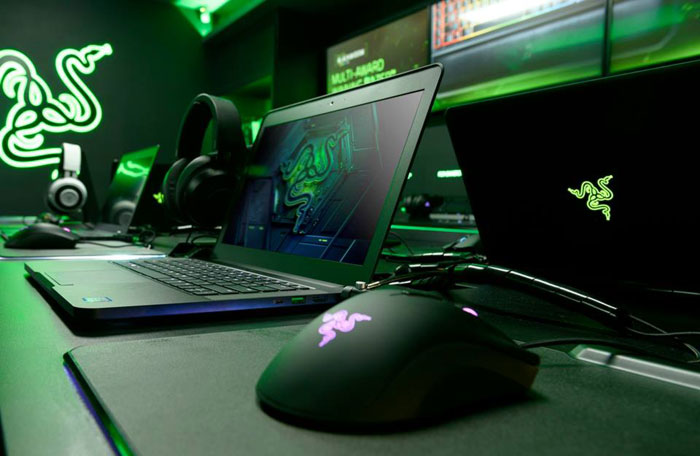 Razer hasn't been profitable since 2014 where it posted profits of $20 million. In 2015 it posted a loss of $20 million, and in 2016 it lost nearly $60 million on revenue of $392 million. Providing some reasons for the choice of Hong Kong for its IPO, TechCrunch says that Razer claims to be the top gaming accessories brand in China, and it has ties to HK tycoon Li Ka-shing. Razer's accounts reveal that half of its revenue comes from the US with the remainder split between Europe and Asia.
Some interesting previously undisclosed business deals are to be found within the IPO filing. For example it paid $15 million in an all-share deal to acquire NextBit earlier this year. At the time of our report in January we weren't provided with any financial details regarding the acquisition.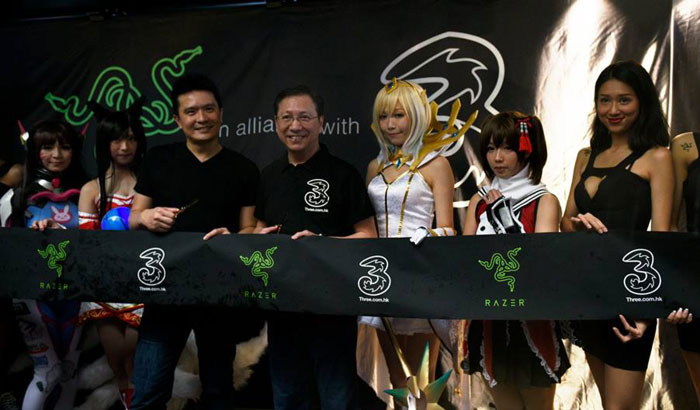 Razer will launch its first smartphone sometime around New Year, reveals the IPO document. One of Razer's biggest investors is Hong Kong tycoon Li Ka-Shing, who owns Hutchinson Whampoa (Three mobile) and VC firm Horizons Ventures. Other future plans Razer hinted at in the IPO include one to do more with the OUYA Android microconsole, perhaps tied in with the NextBit Robin phone tech, and another for a powerful games console or Steam Machine.