Western Digital has just announced that it is to buy SanDisk. The combined cash and shares deal is worth approximately $19 billion. It's an important move for Western Digital as this storage industry giant has largely been left behind by the rush to solid state storage, through it has been selling home hybrid products to consumers. Going forward Western Digital will be able to vertically integrate any products that require NAND components.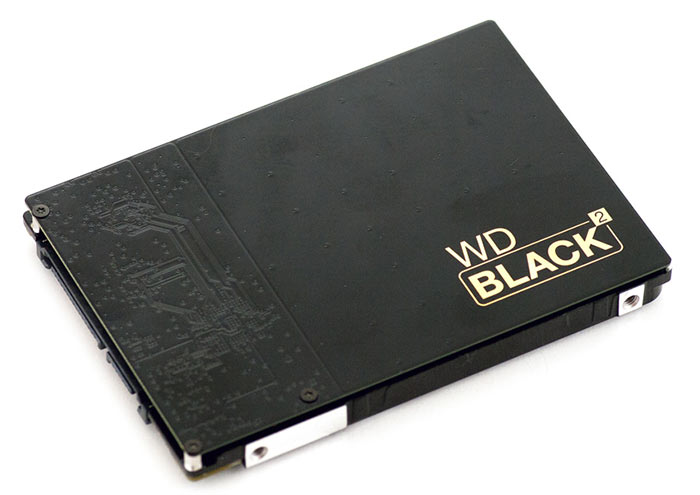 In a statement announcing the acquisition, Western Digital said that this deal represents "the next step in the transformation of Western Digital into a storage solutions company with global scale, extensive product and technology assets, and deep expertise in non-volatile memory (NVM)." Perhaps more importantly, it continues, "With this transaction, Western Digital will double its addressable market and expand its participation in higher-growth segments."

SanDisk was an attractive target with its 27-year history and expertise in NVM, systems solutions and manufacturing. With SanDisk's expertise and operations integrated, Western Digital will be able to "capture the growth opportunities created by the rapidly evolving storage industry," thinks its CEO, Steve Milligan. Indeed the two firm's product lines should be complementary for some time as there is still utility value of Western Digital's HDDs in some applications and it will be able to smoothly adapt thanks to the two companies strong R&D and engineering capabilities.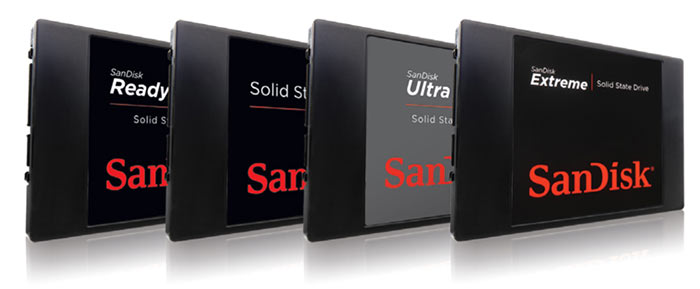 It is noted that Sandisk has been a strategic partner of Toshiba for 15 years. Though Western Digital is a direct competitor with the Japanese firm, the press release concerning the acquisition states that "The joint venture (JV) with Toshiba will be ongoing, enabling vertical integration through a technology partnership driven by deep collaboration across design and process capabilities. The JV provides stable NAND supply at scale through a time-tested business model and extends across NVM technologies such as 3D NAND."
The deal, though agreed between both parties, is still subject to approval by the likes of shareholders and regulatory bodies. If it isn't hindered, Western Digital expects the deal to complete by Q3 next year and reassures shareholders that it has "a strong track record of integrating acquisitions to create value".
Recently we reported that the SSD market is predicted to enjoy exponential growth until 2022, so this is could be a good move by Western Digital, with good timing. However with flash storage competition hotting up and limited demand it was reported this summer that the price of SSDs was "in a free fall"… So perhaps SanDisk's sale was even better timed.