In a bid to slim down its money-leaking online division and focus upon its strengths Microsoft announced yesterday that it would offload various such businesses to other technology companies.
Microsoft and Uber
Microsoft will sell some of its map generating technology to Uber. In a deal announced yesterday, the part of Microsoft's mapping unit that works on the acquisition of map imagery and map data processing will be taken over by Uber.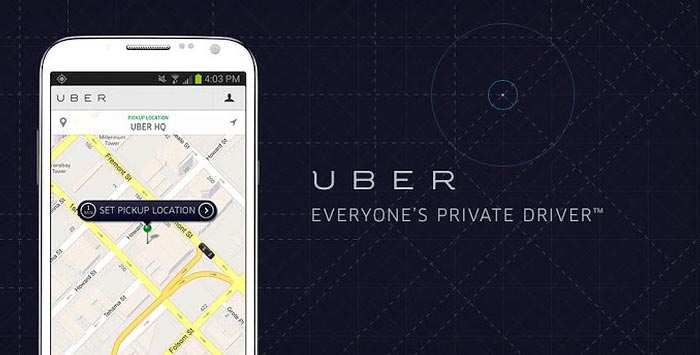 The often controversial taxi-hailing firm already uses a combination of map services from Google, Apple and Baidu and the Microsoft mapping unit acquisition doesn't mean that will change said a source. Microsoft said it will not collect its own mapping imagery but will continue to work with providers such as Nokia for its own maps.
The 100 or so Microsoft employees working in the affected business area will be offered jobs with Uber. No financial terms have been disclosed by either party, reports Reuters.
Microsoft and AOL
In a 10-year deal with AOL (now part of Verizon) AOL will sell display advertising (not search advertising) on MSN, Outlook.com, Xbox, Skype and other Microsoft apps. As part of the agreement Bing will become the search engine behind AOL searches from next year.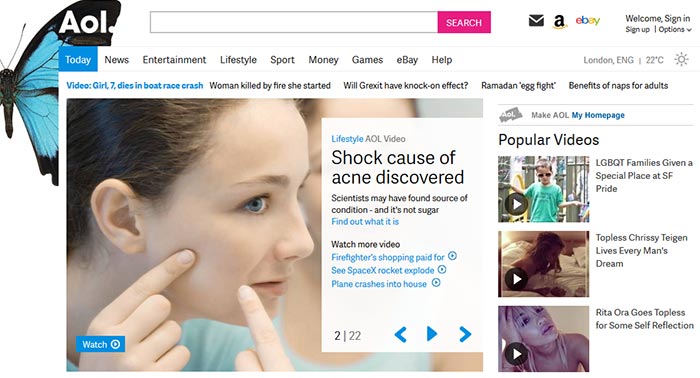 Today's AOL news, acne and topless videos
Microsoft released a statement about the AOL partnership; "Today's news is evidence of Microsoft's increased focus on our strengths: in this case search and search advertising and building great content and consumer services," it said. The world's largest software company asserted that Bing will turn a profit during the next financial year.