HEXUS has reviewed a decent selection of Aorus laptops and input peripherals and the firm has picked up plenty of our coveted awards over recent times. Now we hear the wholly Gigabyte owned premium gaming brand is going to venture further into the PC gaming market via own branded PC components. From early next year buyers will start to see Aorus branded motherboards and graphics cards, reports Taiwan's DigiTimes.

The first Aorus PC components will be motherboards, says the industry source. From January 2017, coinciding with the Intel 7th generation Core desktop processor launch, you will be able to purchase Aorus motherboards based upon the Intel 200-series chipsets.
For graphics cards under the Aorus name, you will have to wait "until AMD and Nvidia release new high-end GPUs," says DigiTimes. That could be well into next year, depending upon what Aorus considers to be a new high-end GPU from the red or green teams.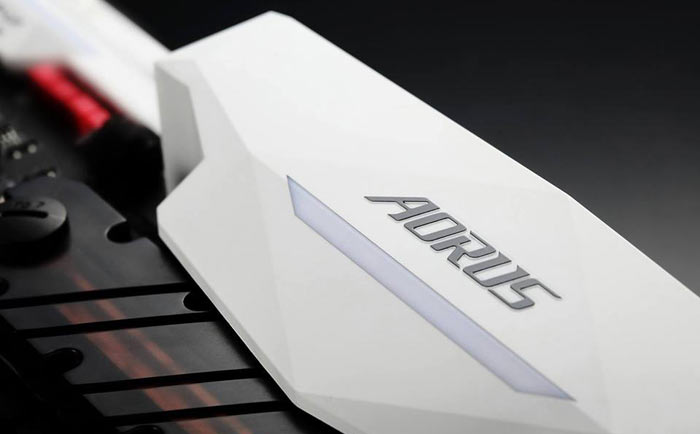 Gigabyte already uses gaming series such as G1.Gaming and Xtreme Gaming to target the PC gaming market. Similarly MSI has its GAMING series of components. Rival Asus uses sub-brand Republic of Gamers (ROG) as the home for various gaming series products as well as marketing non-ROG gaming components such as the Asus Pro Gaming line. Then there are STRIX products marketed by both Asus and by Asus ROG, all-in-all it seems a bit messy.
Gigabyte's clear separation between its own branded and Aorus branded products should make the Aorus brand more distinct than the Asus/ROG relationship. Furthermore, it must be working so far, or it surely would not have been pushed further by the business strategists at Gigabyte.