The Witcher 3: Wild Hunt is a 'The way it's meant to be played' title due for launch on PC, PlayStation 4 and Xbox One on the 19th May. The game is said to boast gorgeous graphical splendour on all platforms but on PCs, and especially on those with Nvidia hardware, you should experience the cream of the crop in visuals. Now, thanks to serial leaksters VideoCardz, we know that the highly anticipated open-world epic RPG The Witcher 3: Wild Hunt will most probably be a free bundled game with upper echelon Nvidia GeForce GTX 900(M) graphics cards.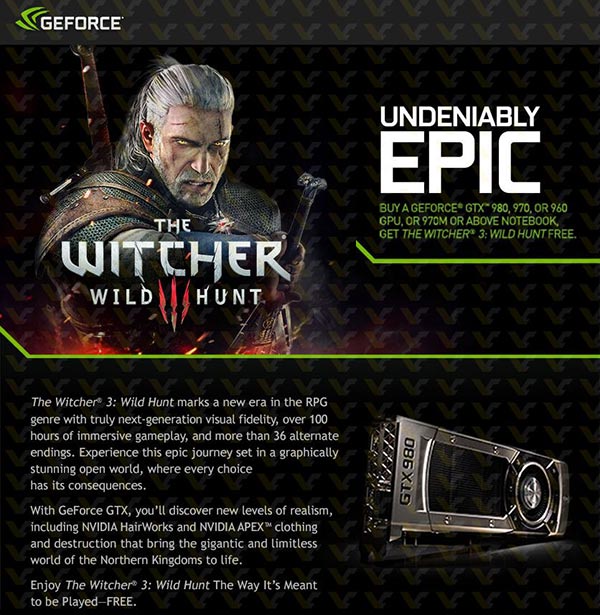 Nvidia is obviously proud of the graphics in the new game from CD Projekt RED and featured it at Gamescom last August demonstrating the visual capabilities of HairWorks. It also supports more realistic clothing and destruction via Nvidia APEX technology. These technologies benefit the natural living appearance of characters and animals in the game.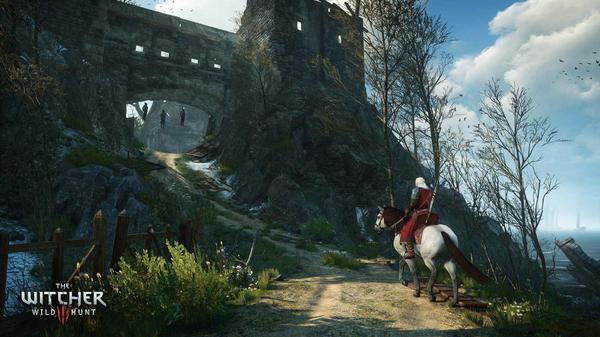 Looking at the leaked GeForce promotion graphic you will notice that buyers of graphics cards including the Nvidia GeForce GTX 960, 970 and 980 will qualify for the free game offer. If you purchase a notebook, after (if) this promo starts you will need to buy one which includes a GeForce GTX 970M or better to add The Witcher 3: Wild Hunt game to your collection for free. It's not that far until game launch so this promotion should be made official soon – if indeed this is a legitimate deal.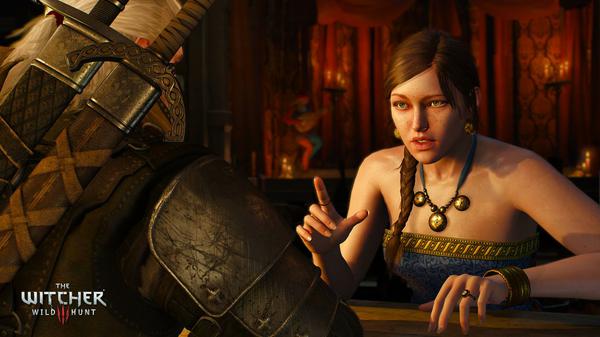 As a reminder the minimum and recommended hardware and software specs to run The Witcher 3: Wild Hunt are as follows:
Minimum System Requirements

Recommended System Requirements

Intel CPU Core i5-2500K 3.3GHz

AMD CPU Phenom II X4 940

Nvidia GPU GeForce GTX 660

AMD GPU Radeon HD 7870

RAM 6GB

OS 64-bit Windows 7 or 64-bit Windows 8 (8.1)

DirectX 11

HDD Space 40 GB

Intel CPU Core i7 3770 3.4 GHz

AMD CPU AMD FX-8350 4 GHz

Nvidia GPU GeForce GTX 770

AMD GPU Radeon R9 290

RAM 8GB

OS 64-bit Windows 7 or 64-bit Windows 8 (8.1)

DirectX 11

HDD Space 40 GB
Nvidia showed off The Witcher 3 at GDC earlier this week because it is one of the Nvidia SHIELD Android TV console launch games. I've embedded the Nvidia GRID streaming demo video below. Skip to 11m 30s in the video presentation, below, to get to that bit.