TSMC announced that it had plans to build the world's first 3nm fab at the Southern Taiwan Science and Technology Park, Tainan, Taiwan, back in 2017. Now news emerges from Taiwan that the contract chip manufacturer has began construction of the next-gen facility on its recently acquired 30 hectares of land in the locality.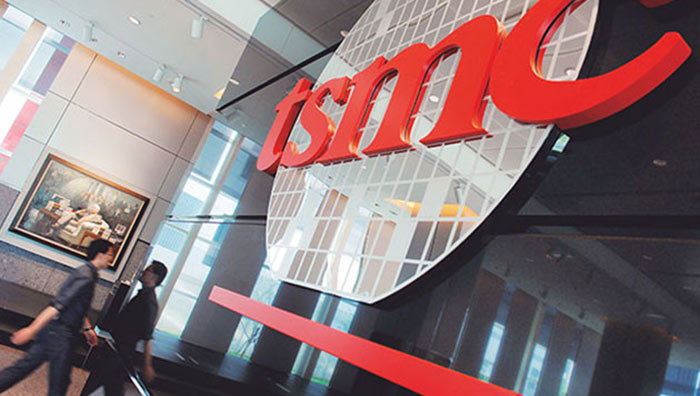 The cost of the building project and equipment required to get ready for 3nm mass production is estimated to be $19.5bn. Expectations are that the fab will be up and running, mass producing 3nm parts by late 2022 or early in 2023.
While many computer chips that are well known to PC and smart device enthusiasts are currently being fabbed at 7nm in TSMC's factories, the firm is briskly getting ready to move its 5nm node to volume production in the first half of 2020. Approximately two years after 5nm processors start to roll off the production lines in volume, we hope that TSMC can stick to its planned schedule and be producing 3nm EUV designs.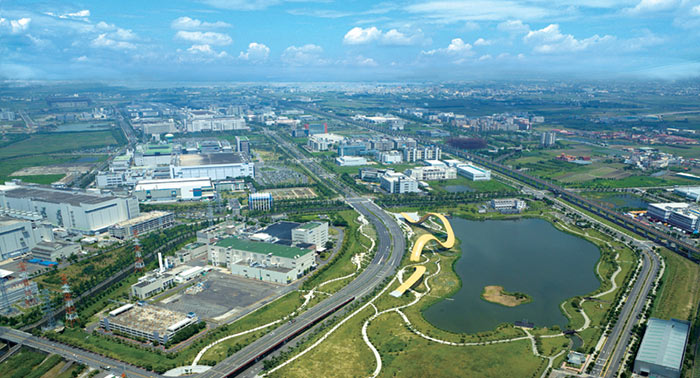 Earlier this year, during a conference call with investors in the wake of its 2019 second quarter results, TSMC Vice Chairman & CEO, CC Wei said that 3nm node development is "going well". Wei hoped that TSMC could extend its leadership over the next few years. Of course Intel will wish to challenge this.
Last Thursday Intel said that it was going to be more competitive and improve its execution. For example, it stated that it would move "back to a 2 - 2.5 year cadence" and was on track to release its 7nm GPUs in 2021. Intel is increasing R&D and investments in order to make this happen.