Nvidia published its financial year Q1 2020 results last night (for the quarter ending 28th April 2019). As usual, alongside the charts and graphs came some interesting information about the business and its prospects going forward. The firm, and the CEO, seemed upbeat in the statements and projections provided. Furthermore, Nvidia beat analyst expectations, always a good sign, and its shares were up as much as 7.4 per cent afterhours, noted Bloomberg.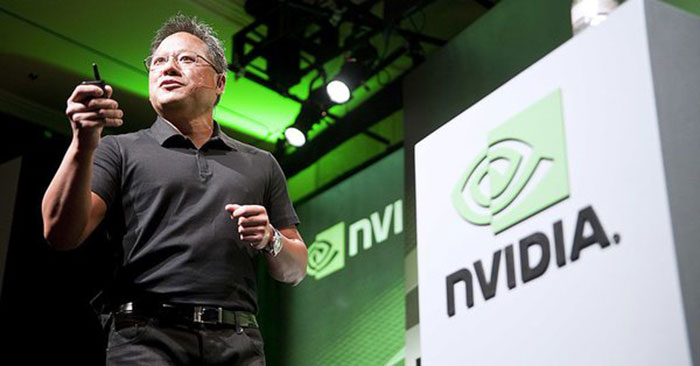 Starting with the hard financial data, Nvidia's revenue in FY Q1 2020 was $2.22 billion compared with $3.21 billion a year earlier and $2.21 billion in the previous quarter. Earnings were 64 cents a share for the quarter, easily beating analyst estimates of 56 cents a share. Bloomberg highlights that "Nvidia's run of consecutive revenue gains, which started in 2014, ended in the fourth quarter," and reminds those not paying attention that the slump came in the wake of demand for GPUs for cryptocurrency mining drying up. Furthermore, Nvidia began to suffer from excess inventory as GPU-based mining activity went out of favour. That difficult period is nearing its end.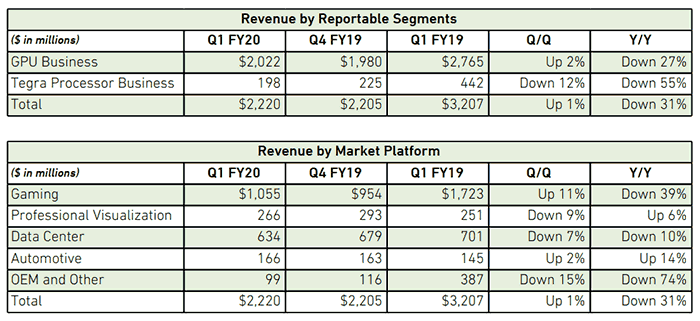 In its official earnings PR, Jensen Huang, founder and CEO of Nvidia, claimed "Nvidia is back on an upward trajectory". With other businesses showing less than stellar numbers he refreshingly paid attention to gaming, the company's largest segment by far."We've returned to growth in gaming, with nearly 100 new GeForce Max-Q laptops shipping. And NVIDIA RTX has gained broad industry support, making ray tracing the standard for next-generation gaming".
Providing some acknowledgement of the slowdown in other business segments Huang talked a little about the "near-term pause in demand from hyperscale customers". Looking at the revenue by market platform figures, data centre and OEM revenues were down in both QoQ and YoY terms. Meanwhile, the pro visualisation and automotive markets weren't very convincing as great hopes for the future.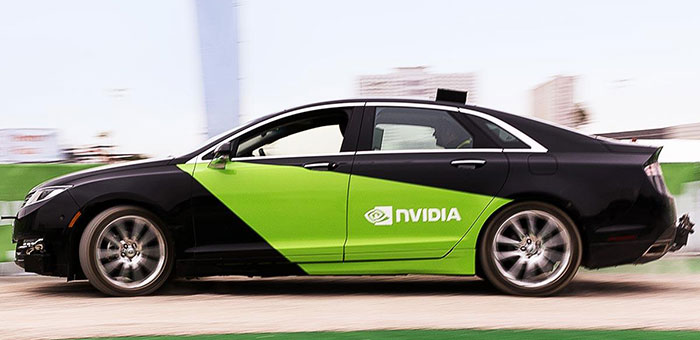 Obvious highlights in gaming in the latest quarter came from the introduction of the GeForce GTX 1660 Ti, GTX 1660 and GTX 1650 gaming GPUs. The previously mentioned gaming laptop GPU wins should help shift units in the coming few quarters too.
Looking forward to the next few weeks / months there are some rumours that Nvidia will refresh its Turing GPU products with faster (14Gbps GDDR6) memory - a similar strategy it employed with Pascal SKUs.