Nvidia has published its latest set of financials. From its Q1 2019 accounting period Nvidia boasts of record revenue year on year. The headlining quarterly revenue figure is $3.2bn - up by 66 per cent and surpassing analyst forecasts. Behind the very strong results is growth in data centres and video gaming.
"We had a strong quarter with growth across every platform," said Jensen Huang, founder and CEO of Nvidia. "Our data centre business achieved another record and gaming remained strong". Huang went on to explain that while traditional computing demand might have cooled demands in AI applications, which benefit from Nvidia GPU power, have grown.
Highlights of the Q1 results were very much from the data centre and gaming segments, as mentioned in the intro. Putting some figures behind that statement; data centre revenue grew 71 per cent to a record $701 million, and gaming revenue grew 68 per cent to $1.72 billion.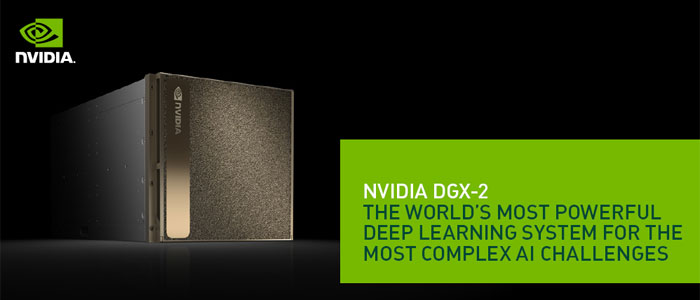 Looking more closely at data centre operations, Nvidia unveiled Tesla V100 GPUs with 32GB memory, Nvidia NVSwitch GPU interconnect fabric and Nvidia DGX-2 at GTC 2018 during the quarter. Furthermore, it announced TensorRT 4 for accelerating deep learning.
In gaming there was no hardware news during the most recent quarter but Nvidia announced its RTX technology for real-time ray tracing. We shouldn't expect much in the way of gaming hardware from Nvidia as it isn't expected to start mass producing next-gen GPUs for consumers until Q3. Interestingly the gaming boost for Nvidia was precipitated by enthusiasm for titles in the popular 'battle royale' genre, such as Player Unknown: Battlegrounds and Fortnite, reports the FT.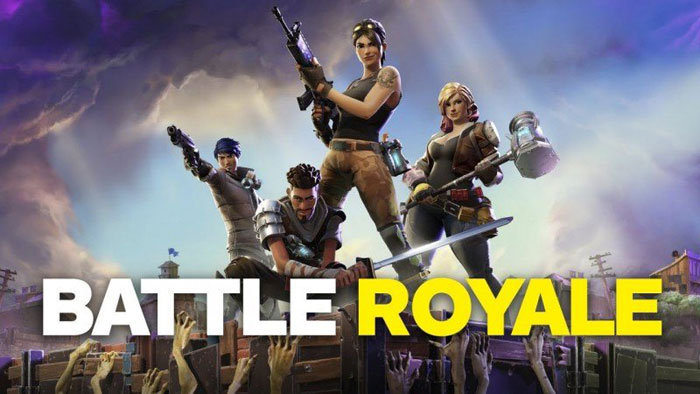 Other highlights for Nvidia's most recent quarter were:
Professional Visualization revenue grew 22 percent from a year earlier to $251 million.
The Quadro GV100 GPU with RTX technology was announced.
Automotive revenue grew 4 percent from a year earlier to a record $145 million.
The introduction of Project Clara, a medical imaging supercomputer.
Looking ahead for the second quarter it is predicted that the company will rake in about $3.1 billion, again ahead of analyst expectations. Nvidia shares are up a modest 2 per cent in afterhours trading.