LG demos flagship G5 smartphone
Loading...
Been waiting a while?
Get Flash
to see this player.
Tom Etherington shows off the handset's UI, camera and modular potential.
There's no shortage of challengers for the title of best new smartphone at MWC 2016, but LG's intriguing G5 has to be in contention. The firm's new flagship features an all-metal body that's particularly easy on the eye and a wealth of features that help the handset stand out from the crowd.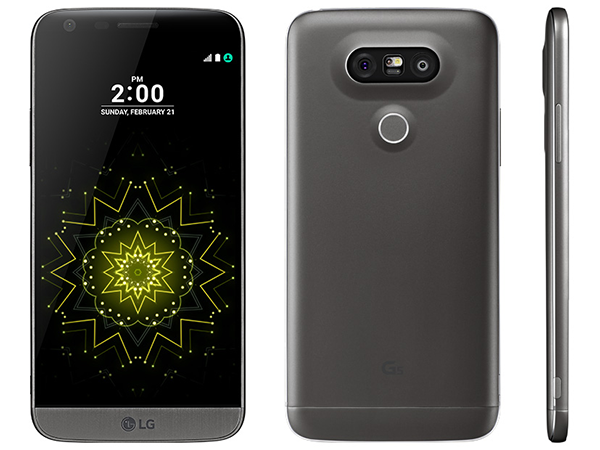 A wide angle 135º camera is one of the tricks up the G5's sleeves, but there's also a 5.3in IPS Quantum display promising 800-nit brightness, an always-on mode for instant notifications, and plenty of oomph courtesy of a Qualcomm Snapdragon 820 chipset.
Yet despite all that, it's the G5's modular capability that's really tickling our fancy. The bottom of the phone slides out and can be swapped with optional accessories that at launch will include a Cam Plus camera grip and a B&O Play Hi-Fi audio module. Intrigued? Check out the video at the top of the page to see the G5 in action.