Final thoughts and rating
The Intel Core i5-3570K processor represents a logical replacement for the popular Core i5-2500K that's found a home in many an enthusiast and system integrator system. Clocked in a little higher and imbued with faster integrated graphics and improved Quick Sync trickery, all at no extra cost to the consumer, it will become the best choice for folk looking to spend around £150 on their next CPU.
Compatible with a wide range of extant motherboards and, on average, around 10 per cent nippier than the chip it effectively replaces, one would assume that we'd be singing its praises from the rooftops. Trouble is, the beefier integrated graphics, whilst undeniably better, still aren't able to play modern games at a decent resolution and with attractive eye candy; AMD's Llano chips are plain better for gaming. Perhaps of more concern to our readers is just how hot the chip becomes once overclocked and over-volted - you'll need a high-quality cooler to keep the CPU's temps in check.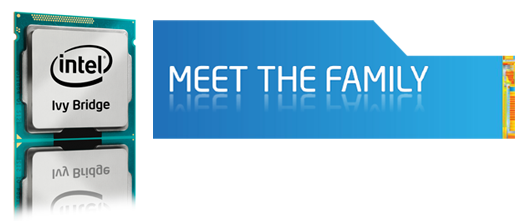 The conclusion is quite simple, really. Run the Core i5-3570K at stock speeds/voltages and it provides the best bang-for-buck in the £150 space. Those who want to run it at significantly higher speeds may need to factor in the purchase of a top-class heatsink, more so than for the Core i5-2500K that's been doing the rounds for over a year now. We can but hope the introduction of the 3rd Generation Core chips drives down the price of the still-impressive 2nd Generation CPUs: that would be a win-win situation for you, the readers.
The Good
Excellent overall performance
Improved graphics and Quick Sync capabilities
Decent power consumption
The Bad
Our ES chip gets very toasty under load
Not a huge leap over the Core i5-2500K

HEXUS Rating

Intel Core i5-3570K
HEXUS Awards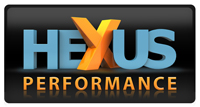 Intel Core i5-3570K
HEXUS Where2Buy
The Intel Core i5-3570K processor will be available to purchase from Scan Computers* starting April 29, 2012.
HEXUS Right2Reply
At HEXUS, we invite the companies whose products we test to comment on our articles. If any company representatives for the products reviewed choose to respond, we'll publish their commentary here verbatim.