Commodore's iconic Amiga computer was first made available 30 years ago. The Amiga A1000 was launched on 23rd July 1985. However it wasn't until the cheaper Amiga 500 launched in 1987 that it really took off, selling around six million units before being succeeded by the A500+, then A600. Commodore's CD32, Amiga A1200 and A4000 were the last generation of Amigas with faster processors and enhanced 'AGA' graphics before the computer fell out of favour in the early to mid 90s, when home computing was taken over by the twin titans of the Windows PC and Apple Mac.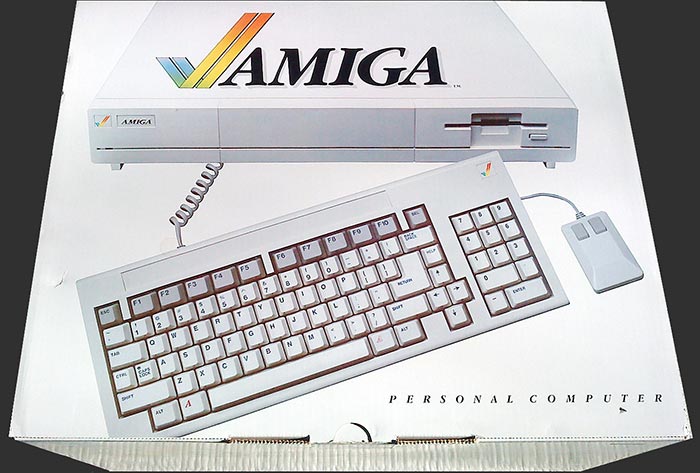 My own first 16-bit computer was an Atari STe and I enjoyed the productivity programs and music composition abilities of the machine. However when it came to gaming and fun the Amiga seemed to shine brighter. By the time the A1200 was released I caved in and bought one of these new enhanced machines and, as internal hard drives became accessibly priced, started to enjoy the Amiga for both games and productivity. The multitasking Workbench 3 OS was a very slick for its time, once you'd liberated yourself from being floppy disk reliant.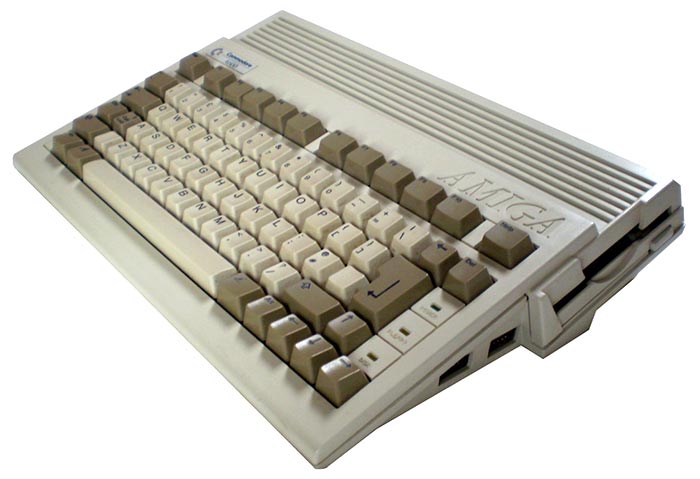 To celebrate the Amiga's 30th anniversary the Computer History Museum in Mountain View, Ca., is holding a special event over the 25th and 26th July. Attendees will be able to enjoy a complete historical display of the Amiga including 'rare artifacts'. There will be speakers covering Amiga history from the first days of Commodore through Escom, Amiga Inc and Amiga NG years.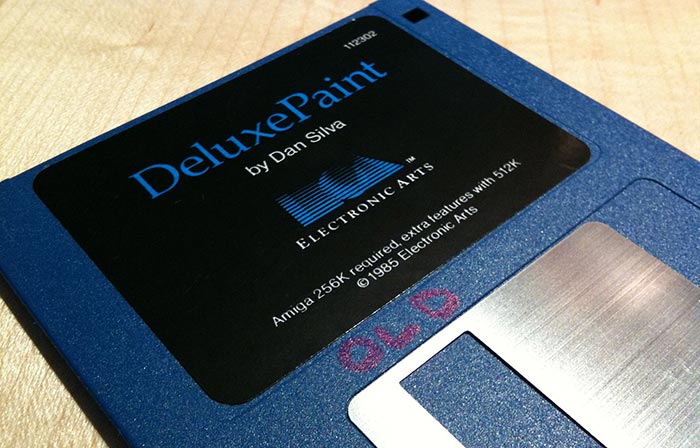 In related news the same museum has obtained the source code for the 1986 version of Electronic Arts' Amiga program DeluxePaint. It has EA's permission to distribute the code for free, non-commercial use. If you are interested you can look at the 17,000 lines of code here. Incidentally, Deluxe Paint was used by id's Kevin Cloud to create all the wall textures in Quake II.
Last week we reported on the Commodore PET Android smartphone launch. It should be available by now according to that report.
Were you an Amiga user before you became a PC user? Why not tell us about your favourite Amiga games and apps? My favourite games were; Cannon Fodder, Sensible Soccer, Worms, Scorched Tanks and Jet Strike (on CD32). For apps I enjoyed using Photogenics and OctaMED.